I'm continuing quite a few of the ideas I've had in the last couple weeks, maintaining much of the same churn of newness in the show. Perhaps one could say that I'm letting us all ruminate on this newness a bit longer. My email is getting full of new releases for September and October that I can't quite play yet on the radio so perhaps this time with this bit of the churn is good for us.
The Line-Up for 16 August 2019

Jazzmeia Horn – No More
Upon discovering Love & Liberation last week, I'm keeping this in play.


Mo Kolours – Tusk Dance
Jon Batiste – Dusk Train to Doha
I'm also definitely keeping Anatomy of Angels in rotation.


Melissa Aldana – Dos Casas, Un Puente
I felt compelled to go back a few months to Aldana's Visions for a moment.


Fabian Almazan Trio – Benjamin
I am still very much rocking This Land Abounds With Life.


Karriem Riggins – daooooh!!
Zach Brock | Matt Ulery | Jon Dietmeyer – Above and Beyond
It was clear that I was going to keep this in the hour for a while now.
From our blog: Zach Brock | Matt Ulery | Jon Dietemyer – 'Wonderment' (Album Review)


EXTENDED (Oscar Rossignoli / Brad Webb / Matt Booth) – Handwritten Letters
Harbinger just dropped so you have the chance to keep getting into it just as I have.


Space Ghost – Starship 2091
Mustafa Khaliq Ahmed – Happy Birthday, Nelson
I stumbled upon Son of the Drum Song while putting together the show and am I very much drawn to it.


Resavoir – Resavoir
Can you wear out mp3s? Because I've been playing the hell out of this album the last few weeks off my phone.


Brandee Younger – Soulris feat. Ravi Coltrane
I was quite pleased to see Brandee Younger has a new album, Soul Awakening, out and made sure to include this in the hour once I saw.


Flying Lotus – Until the Quiet Comes
Chick Corea & the Spanish Heart Band – The Yellow Nimbus – Pt. 1
Placing this song here just felt right.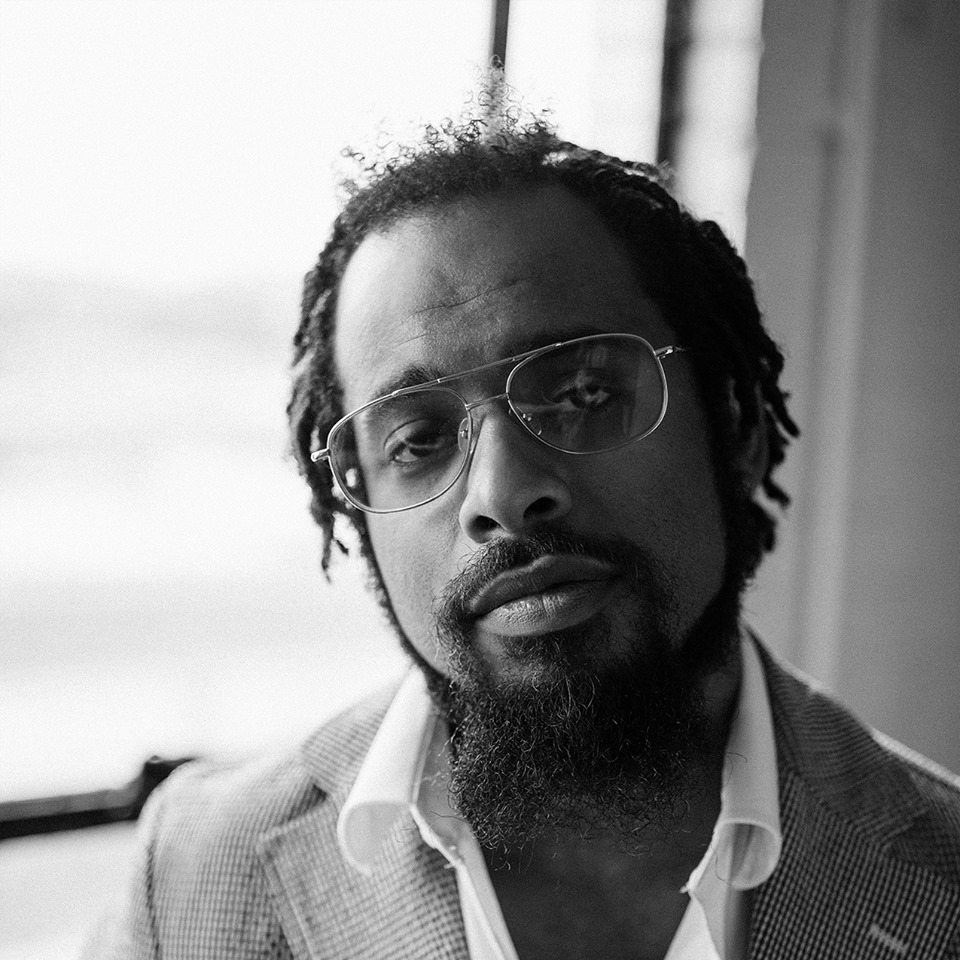 Nextbop Editor-in-Chief Anthony Dean-Harris hosts the modern jazz radio show, The Line-Up, Fridays at 9pm CST on 91.7 FM KRTU San Antonio and is also a contributing writer to DownBeat Magazine and the San Antonio Current.