Jazz for the Masses VII was great. It also went down on a day when Facebook and Instagram were down all day, so I'll have the share the videos I took later. I came back to San Antonio midday Friday in order to head up to the studio and still make a Line-Up live, a very responsible decision one can make when in his 30s and only wanting to take in two days of a music festival while not walking all over the city or waiting in far, far too many lines. I think I did SXSW right, but that's not really what this week's show is about.
The Line-Up for 15 March 2019

Brent Birckhead – 4 and 6
This felt like a good 1 spot pick as I emerged from my fatigue.
Toro y Moi – Sweet
Sarah Tandy – Timelord
Sarah Tandy was great last week and she just dropped her new album, Infection in the Sentence, and I feel you should know all that.
RADS Krusaders – Offshore
These guys were a complete delight last week.
Teebs – Your Favorite Weekday
Jeremy Pelt – Feito
When searching for new ideas, you can't go wrong with new Jeremy Pelt.
Etienne Charles – Moko Jumbie
I was happy to see Etienne Charles has a new album out, Carnival: The Sound of a People, Vol. 1, so tossing this song in felt like a good choice.
Joe Fiedler – Pinball Number Count
I've been playing this song a bunch, understandably, because Joe Fiedler figured out what we should have all known for years– this song goes hard and has needed a cover to acknowledge how hard this song goes.
Ben LaMar Gay – O Desfile da Madu
This is almost an interlude, really, but I like it as a sense of space in the set.
The Comet is Coming – Birth of Creation
Now that Trust in the Lifeforce of the Deep Mystery is out, I can play this song on the air, which may be one of my favorites off the album.
Makaya – A New Movement
Chris Potter – The Nerve
I liked having this long cut to close things out.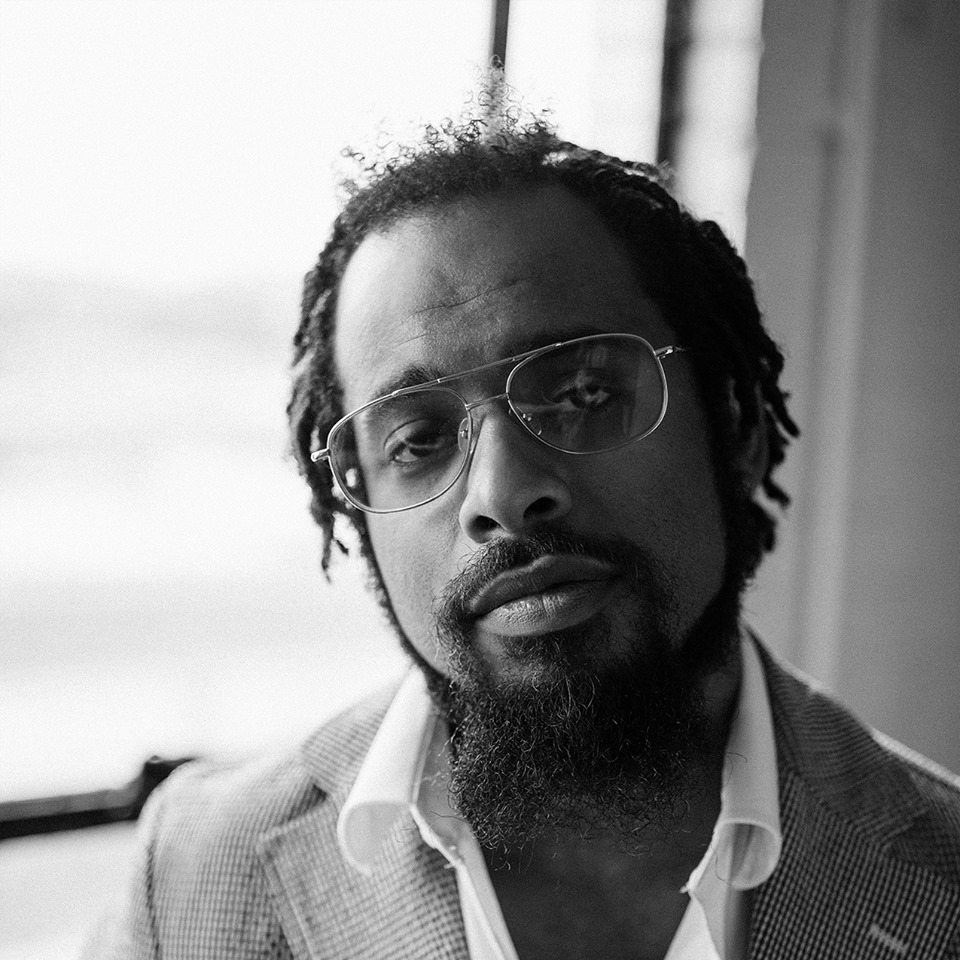 Nextbop Editor-in-Chief Anthony Dean-Harris hosts the modern jazz radio show, The Line-Up, Fridays at 9pm CST on 91.7 FM KRTU San Antonio and is also a contributing writer to DownBeat Magazine and the San Antonio Current.