In my return to normalcy, I had a good old-fashioned radio show live in the studio where I had barely any ideas about what I would play mere hours beforehand. Tracks were added to the library, formats and bitrates fought over with with minutes to spare, announcements were made, discoveries were found. It was a full hour, just like all the other normal shows. Normalcy is returning again.
The Line-Up for 15 February 2019

Jeff Ballard – Marche Exotique
I still keep meaning to write about Fairgrounds. I should this week. This 1 spot play is my reminder.
MF DOOM – High John
Julian Lage – The Windup
Once again, Julian Lage is charming me with a trio album I just can't stay quiet about it.
Stephan Crump's Rosetta Trio – In Waves
We've got a lot of love for Stephan Crump and all his endeavors here and Nextbop so we're super psyched about Outliers and have more to say about it soon.
Aaron Prado Sextet – And Now
It's so nice to hear new music from Aaron Prado and the work product of his Friday nights at Jazz, TX, the much-talked-about jazz club of San Antonio.
Mndsgn – Frugality
Graham Reynolds & the Golden Arm Trio – Caravan
We're delighted to have Graham Reynolds play our SXSW event, Jazz for the Masses, again this year. We will have more to say about this very soon, but I just had to give y'all a little more info.
Brian Krock – (flip)
Continuing with how good Big Heart Machine's self-titled debut was last year, Brian Krock is keeping things interesting with liddle, out this April.
Daedelus – Thanatopsis
Atomic – Pet Variations/Pet Sounds
There's a new Atomic album out as well that I'll be getting into.
The Comet is Coming – Summon the Fire
It took some work to add this song to the KRTU library but everything worked out.
Nujabes – Tsurugi No Mai
Anton Eger – Sugaruzd +++ pT
I'm so much enjoying Æ.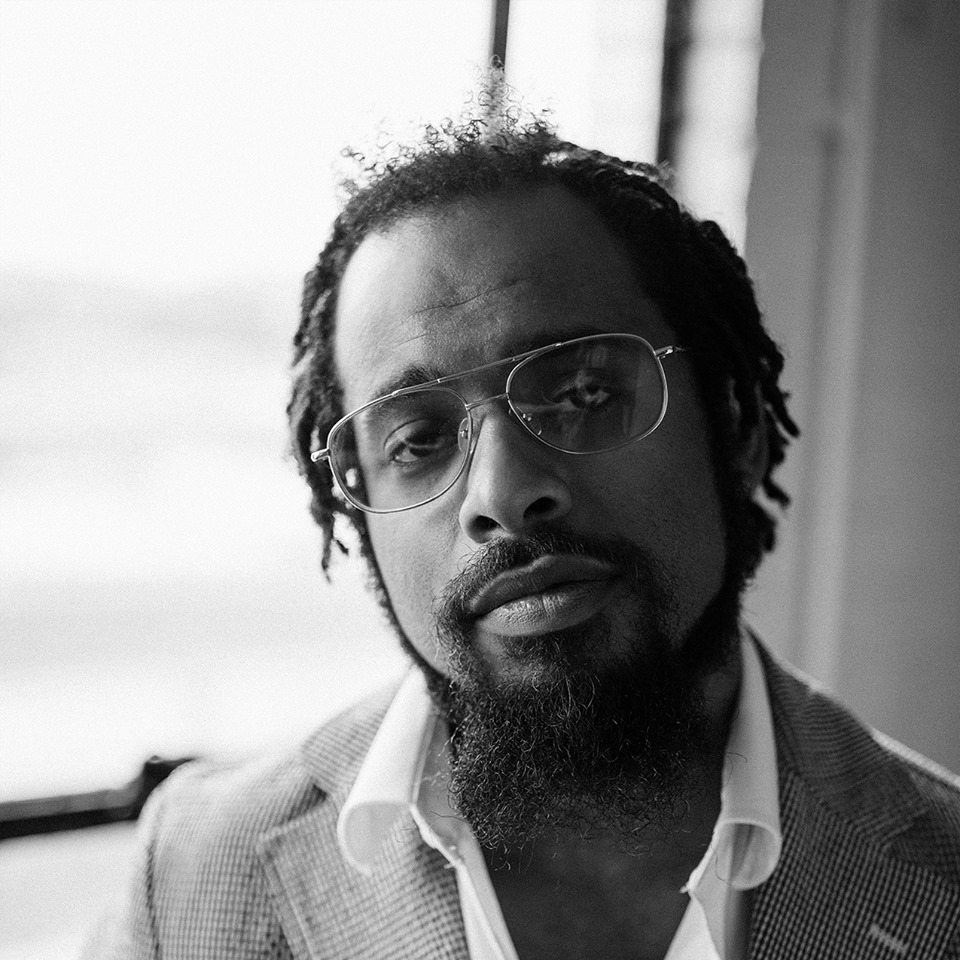 Nextbop Editor-in-Chief Anthony Dean-Harris hosts the modern jazz radio show, The Line-Up, Fridays at 9pm CST on 91.7 FM KRTU San Antonio and is also a contributing writer to DownBeat Magazine and the San Antonio Current.