This show marks the ninth anniversary of my hosting The Line-Up, a weekly engagement I have maintained all this time only missing possibly four or five times. It's weird laying claim to something as temporal and transitive as radio. I've put together some 463 hours of radio in this time slot over the better part of a decade, sharing my finds and obsessions, sitting in a room, talking to myself. It's a blessing to do this.
The Line-Up for 14 September 2018

Justin Kauflin – Coming Home
This one almost got away from me but in the interest of bringing newness, I knew I wanted to play Justin Kauflin's new album this week since it just dropped.
Mo Kolours – Tusk Dance
Jazzmeia Horn – Up Above My Head
Jazzmeia Horn is headlining San Antonio's annual jazz festival, Jazz'SAlive, this coming Saturday, so I'm spreading the word and building the appropriate hype. Also, I've always loved her version of this song which is practically a new gospel standard.
Allison Miller/Carmen Staaf – What?!
I'm excited to learn there's a new Allison Miller album dropping at the end of the week. I'm even more excited having heard this track.
Mary Halvorson/Bill Frisell – Black is the Color of My True Love's Hair
This song gets awesomely weird. It's a marvel.
Space Ghost – Porco
Shamie Royston – Precious Lullaby
The more I get into Beautiful Liar, the more I fall for its charms.
Miles Okazaki – Light Blue
I'm all about Okazaki's take on this song. It's perfectly prickly.
Stefon Harris + Blackout – Song of Samson
I'm more than happy to play new Stefon Harris + Blackout.
Mo Kolours – Banana Wine
Now Vs Now – Cloud Fishing
I'm in love with The Buffering Cocoon and I really got into this song in the last few weeks, leaving me very happy to play this on the air finally now that the album is out.
Phronesis – The Tree Did Not Die
Everything about We Are All is perfect, and now these guys are tossing in electronics ever so perfectly as everything else they do.
Rel – Running Circles
Christian Sands – Fight For Freedom
This felt like the right thing to stumble upon to close out the show.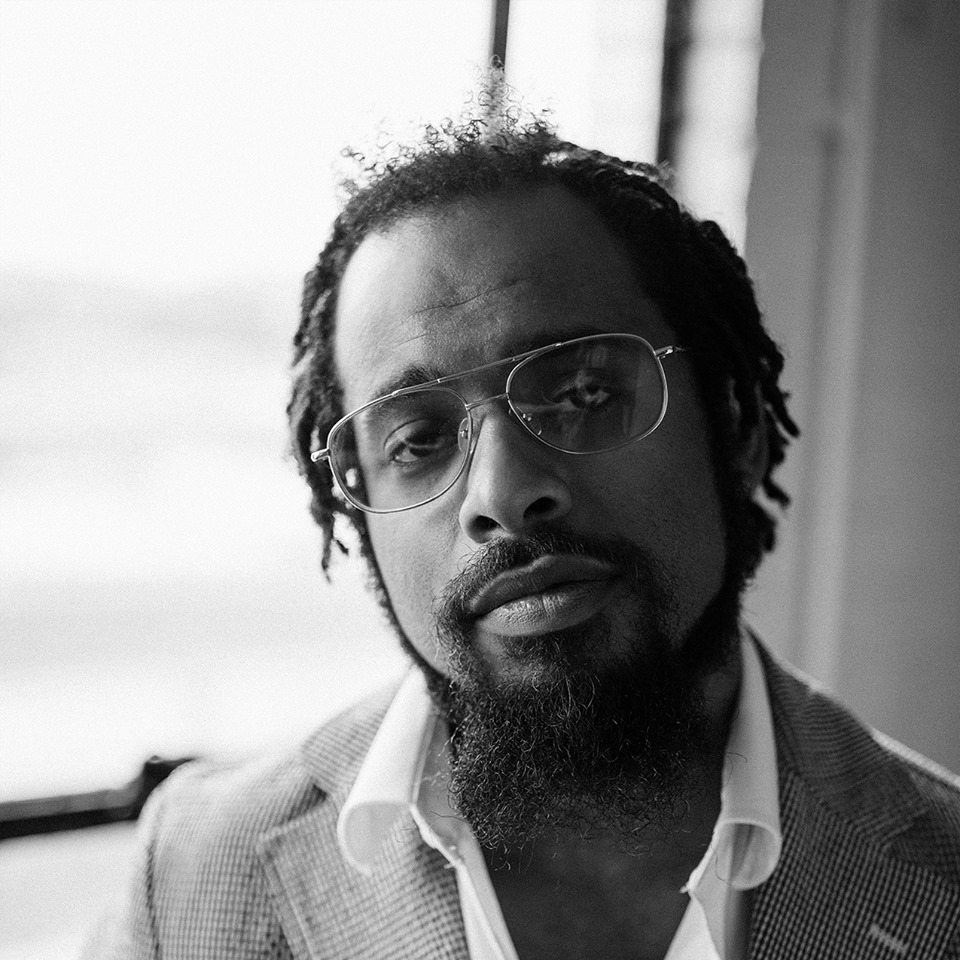 Nextbop Editor-in-Chief Anthony Dean-Harris hosts the modern jazz radio show, The Line-Up, Fridays at 9pm CST on 91.7 FM KRTU San Antonio and is also a contributing writer to DownBeat Magazine and the San Antonio Current.