I was live in the studio and felt like making some long sets. Something just seemed to lend itself to that feel this week and I feel it worked. That and there was plenty of newness — the Mehldau, the Hobgood, the Moutin — that I stumbled onto in addition to the newness I already knew I wanted to play. It all just gelled into a fun hour.
The Line-Up for 14 June 2019

Anat Cohen Tentet – Footsteps & Smiles
Considering Triple Helix just dropped, I knew I would want to start off the show with something from the album.
Karriem Riggins – Moogy Foog It
Avishai Cohen – Face Me
I'm still getting into Arvoles.
Brad Mehldau – Finding Gabriel
I was delighted to see the radio station just got Finding Gabriel.
Caroline Davis – Remiges
I'm still keeping the weirdness of Alula in play.
Moutin Factory Quintet – Forward
I stumbled upon this at the station and knew I should run with it.
Butcher Brown – Dusk on Crenshaw
Fabian Almazan Trio – Folklorism
This Land Abounds With Life just dropped and will be in rotation for a while.
Linda May Han Oh – Song Yue Rao
You know I gots to play some Aventurine.
Captain Murphy – The Prisoner
Laurence Hobgood – Suite: Judy Blue Eyes
I was told Laurence Hobgood's new album is great and I'm running with that advice, and then I fell for the ol' "cover some Crosby, Stills, and Nash" trick that somehow tugs at my heartstrings.
Jonti – Passaros
Romain Collin – Los Angeles
I'm still having fun keeping this in rotation.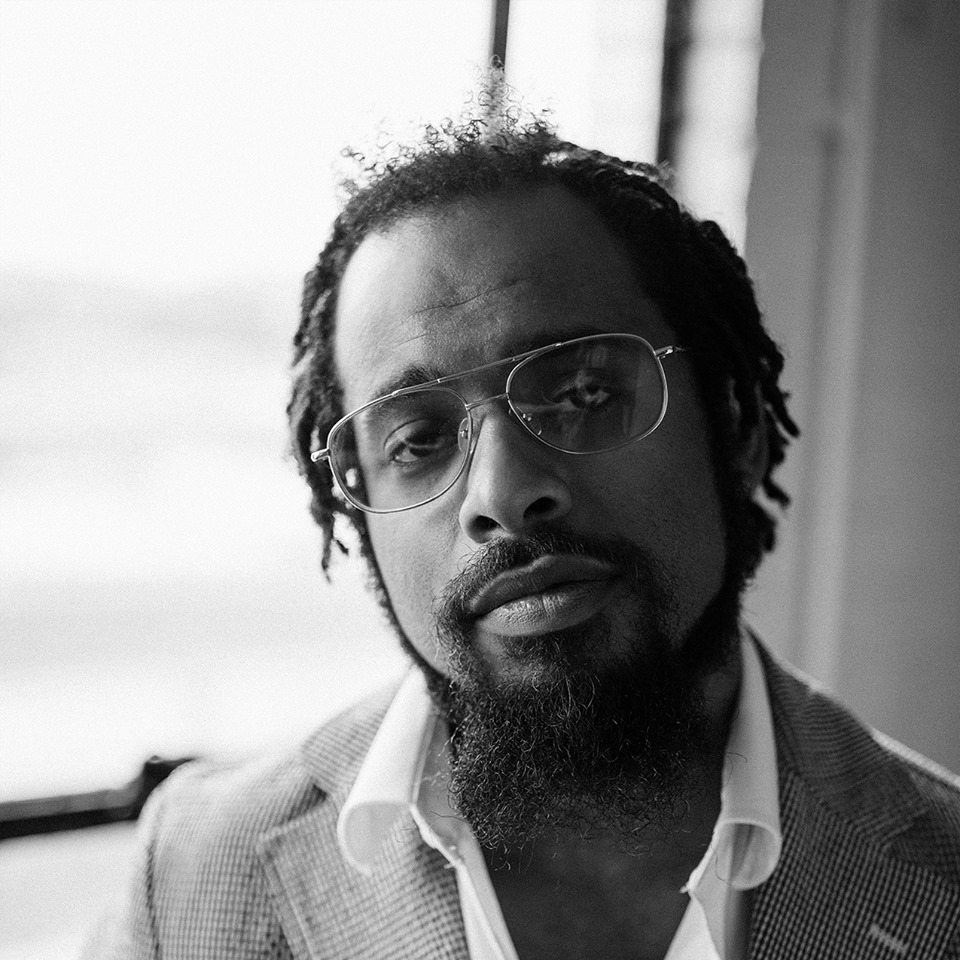 Nextbop Editor-in-Chief Anthony Dean-Harris hosts the modern jazz radio show, The Line-Up, Fridays at 9pm CST on 91.7 FM KRTU San Antonio and is also a contributing writer to DownBeat Magazine and the San Antonio Current.