It's my 10 year anniversary as host of The Line-Up. On September 11, 2009, my family was gathered together for my great-grandmother's 93rd birthday party which was also my grandmother's birthday party (my great-grandmother, grandmother, and one of my cousins have the same birthday). Earlier that day, I had recorded my first radio show at KRTU San Antonio, so since we were already together and it was approaching 9pm, I turned on the radio and we all heard my show. My great-grandmother passed away two years ago and my grandmother just passed away last month, so this show and this last week have had a different significance for me. I've made at least 500 hours of this show over ten years and I'm still elated that I get the chance to do so. Keeping all that in mind, I made this show not that different from previous Line-Ups.
The Line-Up for 13 September 2019

MAST – Friday the 13th
Considering this show landed on Friday the 13th, I just had to toss a version of this song in. It was either this or Miles Okazaki's take on it, but this was already in the library.


Butcher Brown – Dusk on Crenshaw
Steve Lehman Trio + Craig Taborn – qPlay
Considering I started the show with my old theme song, The Bad Plus' cover of Aphex Twin's "Flim", I kept the idea going with another jazz cover of an electronic song.
From our blog: Steve Lehman Trio + Craig Taborn – 'The People I Love' (Album Review)


Roy Hargrove Big Band – Roy Allan
If this week's show was going to have a mix of new and old, I had to toss in the late Roy Hargrove to put it all out there.


Chase Baird – Ripcord
On my first show ten years ago, I only just announced what was already programmed in the hour, but I did switch out one song to play some Brad Mehldau. Mehldau appears on Chase Baird's band on A Life Between, which is both a relatively new album and also an appropriate tie-in to my show ten years ago. I like when things work out neatly that way.
From our blog: Stream Saxophonist Chase Baird's Lead Single "Ripcord" Off 'A Life Between' (Premiere)


Karriem Riggins – Summer Maddness S.A.
Kneebody – Spectra
I'm going to keep circling back to this song until another song off Chapters is cool to play officially.


Portico Quartet – Offset
This tune just dropped and I just had to get it in the hour this week, no matter what. It fit perfectly. Of course, it's not like I would have had a problem playing new Portico Quartet anyway.
From our blog: Watch the Video for "Offset" Off Portico Quartet's New Album 'Memory Streams'


Bonobo – Cirrus
Joe Sample – Clifton's Gold (feat. Charles Lloyd)
I've been thinking about Old Places, Old Faces lately, so this was well due my excuse for revisiting this.


Jeremy Pelt – Rhapsody
In the total essence of my feeling myself, this song makes an appearance on the show once again after years of absence.


Miles Davis – Maze
I'm still working my way through Rubberband.


Flying Lotus – Until the Quiet Comes
Blacks' Myths – Northern Confederate
I'm also totally digging Blacks' Myths II so I'm making sure this stays in rotation.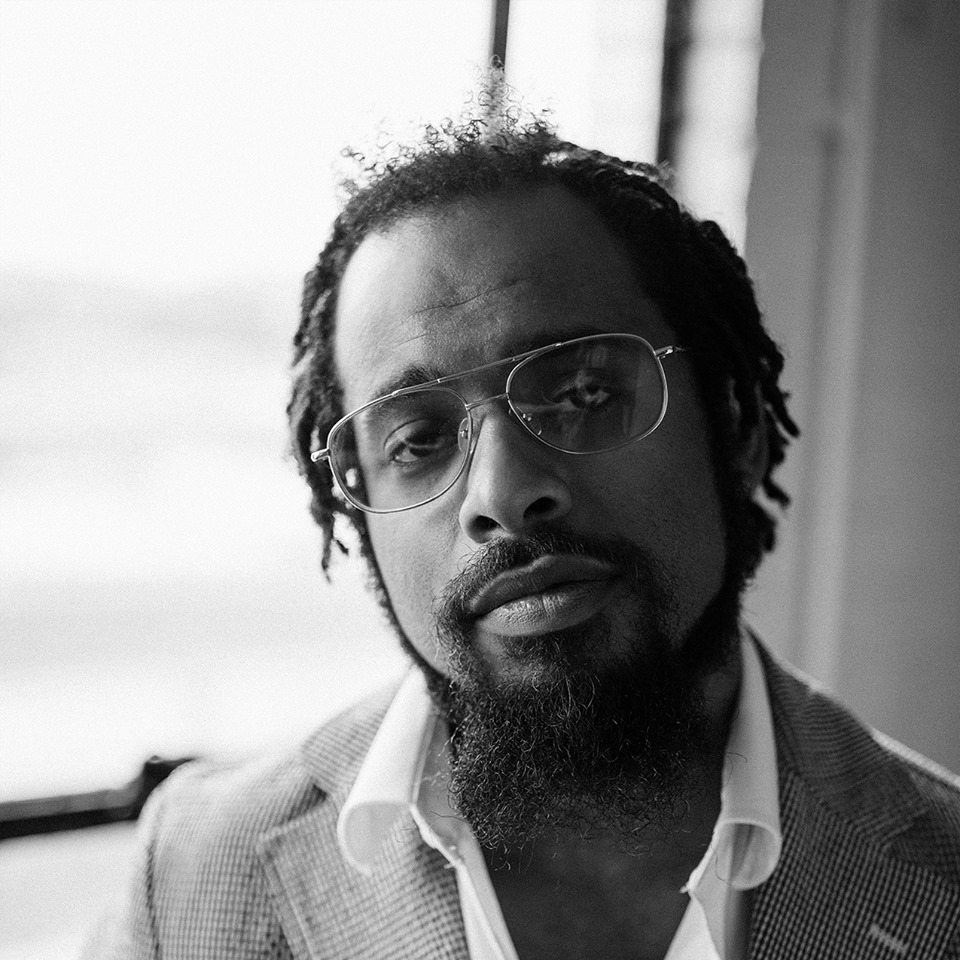 Nextbop Editor-in-Chief Anthony Dean-Harris hosts the modern jazz radio show, The Line-Up, Fridays at 9pm CST on 91.7 FM KRTU San Antonio and is also a contributing writer to DownBeat Magazine and the San Antonio Current.