My birthday fell on a Friday this year, which is quite nice. I honestly wanted to do the show live but I was far too drunk from riding an inner tube down the Guadalupe River and then a subsequent pool party to still head to the radio station and play an hour of extremely self-indulgent tunes, not even staying in peak newness but rocking whatever I've enjoyed a bunch over the last few years. Fortunately, I recorded the show the day before in case that would happen.
The Line-Up for 12 July 2019

Yaron Herman – Toxic
I share a birthday with Yaron Herman, so I gave him the 1 spot.


Taylor McFerrin – Stepps
Now Vs Now – Cloud Fishing
This song is a trippy dream that I knew would be perfect for me to hear at this time of the night.


The Comet is Coming – Astral Dreaming
This naturally should follow "Cloud Fishing" and also continually keeps Trust in the Lifeforce of the Deep Mystery in current rotation.


Ben Allison – Some Day We'll All Be Free
Every now and then I pull this song up again because it slaps. This is one of those times (personally, it was maybe two weeks ago, but this is for the rest of y'all).


Mndsgn – Sheets
Liberty Ellman – Skeletope
I'm remembering how much I absolutely love Radiate


Vijay Iyer Trio – Little Pocket Size Demons
I'm remembering how much I love Iyer, Crump, and Gilmore's version of this song.


MF DOOM – High John
Jeremy Pelt – Rhapsody
This song always gets me in my soul.


Linda May Han Oh – Kirigami
This song also gets me in my soul, but it's newer. Also… yep, still making excuses to keep playing Aventurine.


Nujabes – Aruarian Dance
Makaya McCraven – Prosperity's Fear
It was hard trying to figure out which Makaya McCraven song in the library I wanted to play.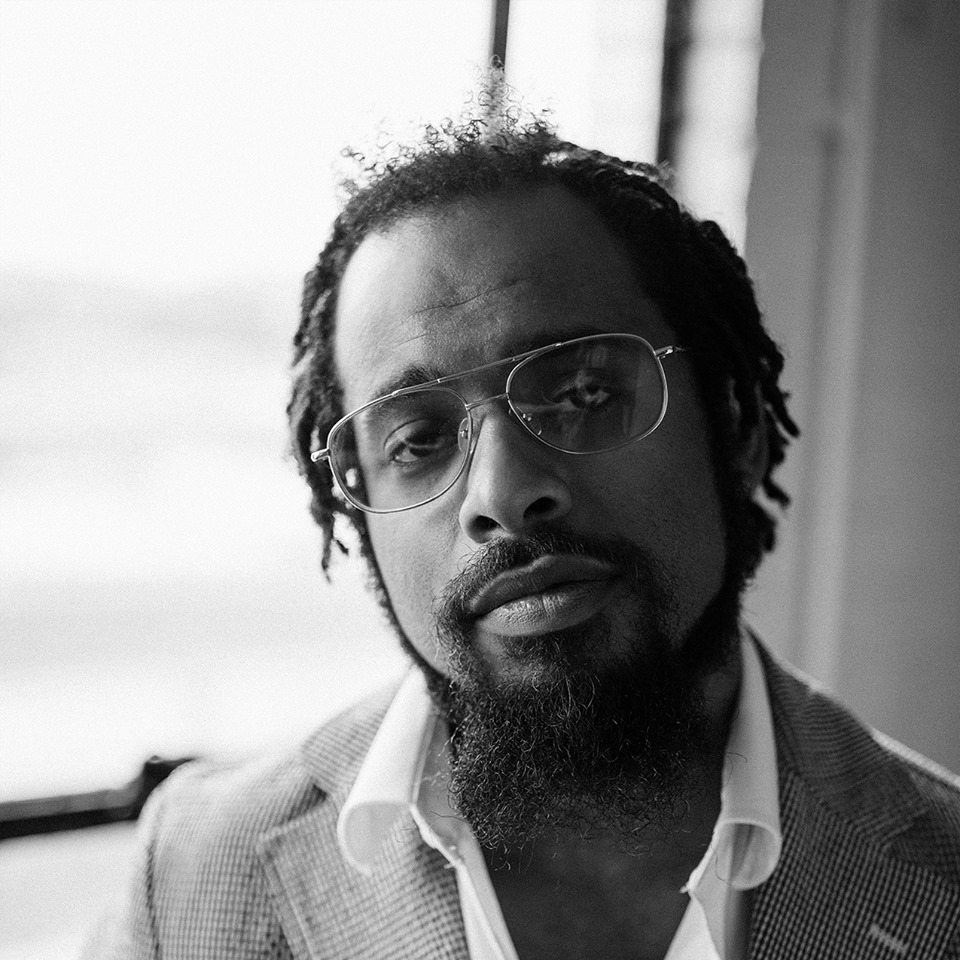 Nextbop Editor-in-Chief Anthony Dean-Harris hosts the modern jazz radio show, The Line-Up, Fridays at 9pm CST on 91.7 FM KRTU San Antonio and is also a contributing writer to DownBeat Magazine and the San Antonio Current.