It was the last day of the KRTU Membership Drive, though it's not like we shut down the website and aren't taking donations anymore, just sayin'. In that regard, the show is still bringing the newness as it should and I tried to impress as always by doing what I try to do best.
The Line-Up for 12 April 2019

Patrick Cornelius – Telescope
Continuing the same hometown hero theme for membership drive as last week.
DJ Harrison – Echo Parking
Samantha Boshnack's Seismic Belt Ensemble – Choro
I said I've been digging Live from Santa Monica and I still do.
Billy Mohler – Van's Jam
I'm getting familiar with Billy Mohler and hopefully you are, too.
Jeremy Pelt – Ceramic
Of course I'm going to keep playing the Jeremy Pelt.
Julian Lage – The Windup
It's been clear throughout the whole radio station that any Julian Lage song this week is a clear winner.
Makaya – Late
Joel Ross – Ill Relations
This song is new (and the album is great) so look forward to it being in rotation for a while.
Christian Scott aTunde Adjuah – Her Arrival
I love keeping this song in rotation.
Kendrick Scott Oracle – Mocean
I may say more about A Wall Becomes A Bridge soon, but it'll definitely in rotation for a while.
Brian Krock – Knuckle Hair
I'm really getting a kick out of Liddle and you will, too.
Mark Guiliana – BONES
I finally downloaded BEAT MUSIC! BEAT MUSIC! BEAT MUSIC! and converted it to mp3 so it should be in rotation for a while.
Teebs – Yellow More New
The Comet is Coming – Summon the Fire
There may not have been room in the hour for this but it was definitely a winning pick.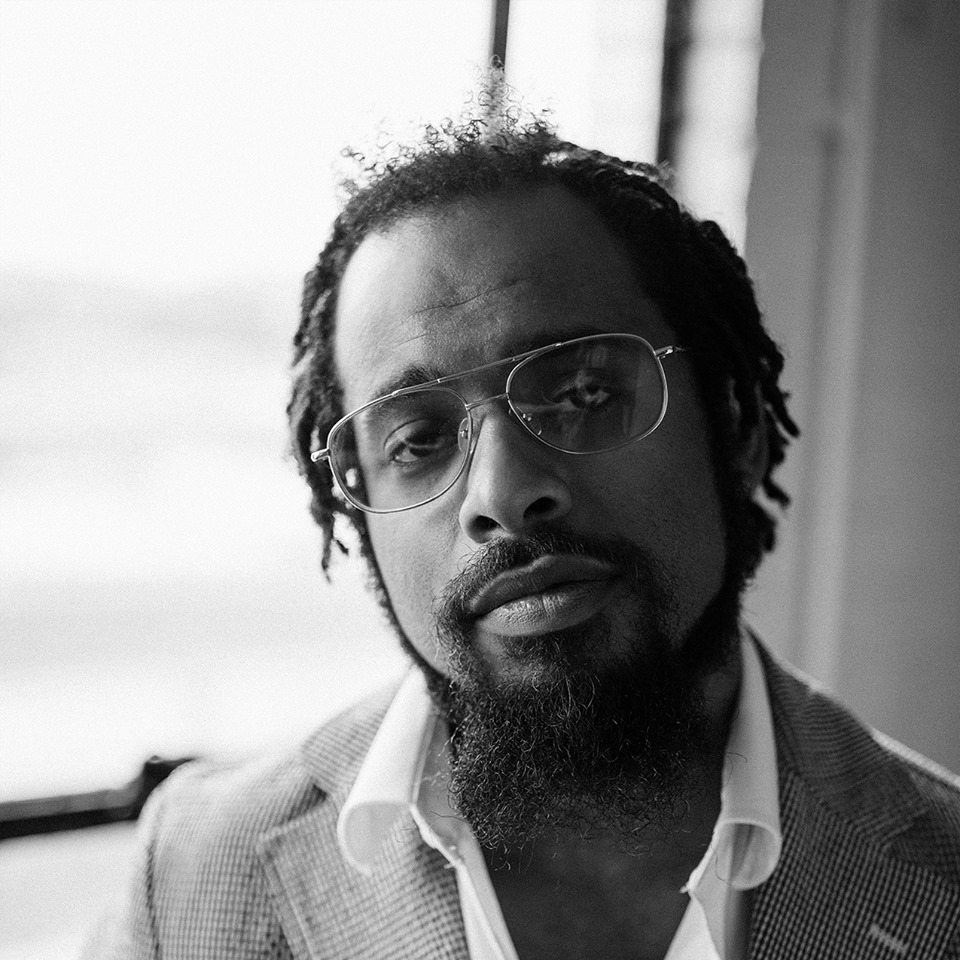 Nextbop Editor-in-Chief Anthony Dean-Harris hosts the modern jazz radio show, The Line-Up, Fridays at 9pm CST on 91.7 FM KRTU San Antonio and is also a contributing writer to DownBeat Magazine and the San Antonio Current.