Okay, so this time I actually was camping in Big Bend & Terlingua, Texas, as opposed to a couple weeks ago when I said I was but the trip got postponed but was already pre-recorded and you may not have even noticed that had I not told you. The flaw here is I had to make another super new show mere days after making a super new show, grasping at good new material I'm just now discovering.
The Line-Up for 11 January 2018

Brandee Younger – Being for the Benefit of Mr. Kite!
Still digging into the very, very good Impulse Record Store Day release A Day In The Life: Impressions of Pepper.
Flying Lotus – Golden Diva
Miles Okazaki – Locomotive
I so appreciate that there is just so much of Okazaki's Work to love because he took to time with all of Monk's work to love.
Jamie Saft, Steve Swallow, & Bobby Previte – The Cloak
I'm also still digging into Saft, Swallow, & Previte's new one, You Don't Know the Life.
Makaya McCraven – Inner Flight
I took a week off from playing anything off Universal Beings. That's good, right?
Ben Wendel – February
Since all my ideas couldn't be new…
Ufsp – Physical Energy
The Young Mothers – Morose
Dane Rousay who runs the experimental show and series Contemporary Whatever got ahold of The Young Mothers' latest album, Morose, which I had really wanted to get. This is my indulgence.
James Brandon Lewis – Haden is Beauty
Just got ahold of Lewis new album, An UnRuly Manifesto, which I will be digging into soon.
Teebs – View Point
Theon Cross – Activate
My appetite has been wet lately by the UK scene, so Ieapt upon this upcoming Gearbox release, Fyah.
Anton Eger – ?irl MIP +++ hH
I'm very much digging Eger's debut album, Æ, out next month.
Mndsgn – Convert
Antonio Sanchez – Bad Hombre y Mujeres
This kind of felt like the perfect closer.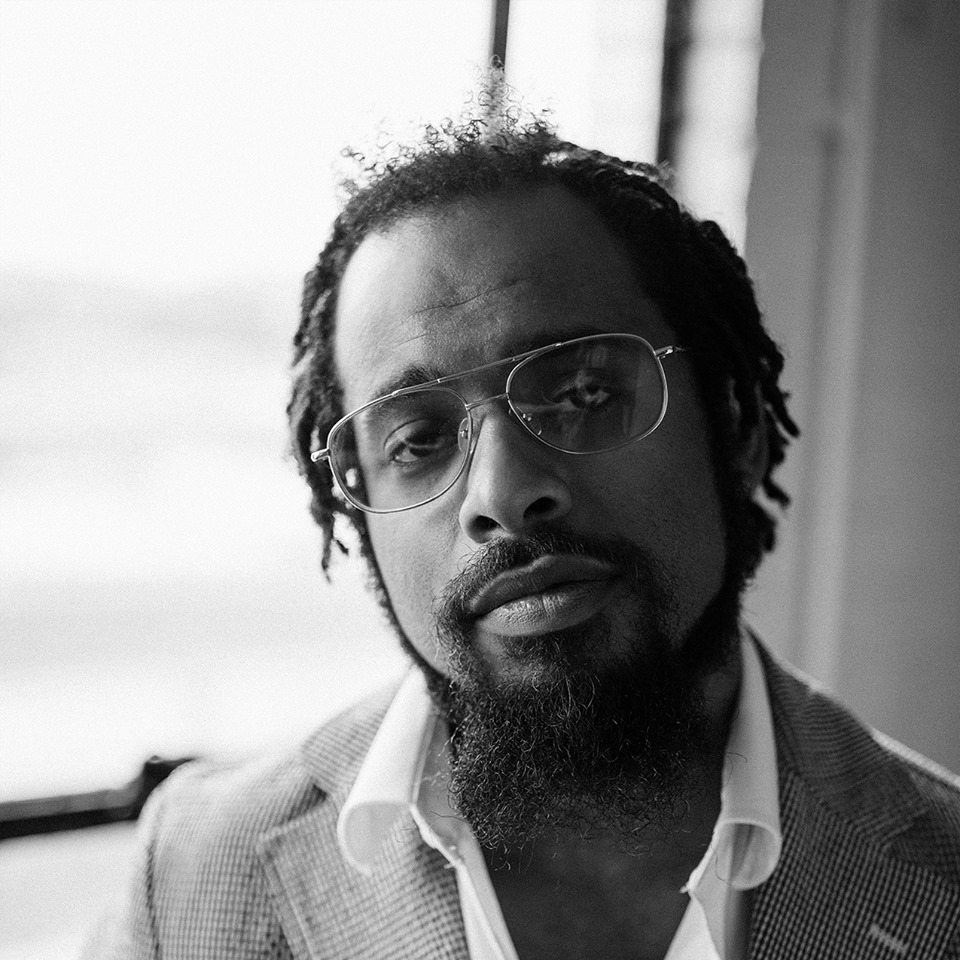 Nextbop Editor-in-Chief Anthony Dean-Harris hosts the modern jazz radio show, The Line-Up, Fridays at 9pm CST on 91.7 FM KRTU San Antonio and is also a contributing writer to DownBeat Magazine and the San Antonio Current.