I've been obsessed with Linda May Han Oh's new album, Aventurine, all this past week. Thankfully, it drops this week so you all can understand why I'm so in love. I'm working on review but in the meantime, I'm including the title track in the show this week. Of course, it can't just be an hour of Oh. There's plenty of other newness here, too, but just know I'm playing favorites and we know where my heart is.
The Line-Up for 10 May 2019

Remy Le Boeuf – Full Circle
Remy Le Bouef just dropped the first single from his upcoming album, Light As A Word, so I wanted to make sure I got it on the show. It's so packed there was really just room in the 1 spot, though that is probably a good sign.
Bonobo – Cirrus
Ranja Swaminathan – Ripple Effect
I'm still working my way through Of Agency and Abstraction.
SFJazz Collective – Waters of March
I stumbled upon this in the library and had to play it. I've always been a sucker for Jobim and this arrangement is super inventive.
Joshua Redman Quartet –
I'm still getting into the new Joshua Redman album.
Flying Lotus – meadow man2
Art Ensemble of Chicago – Saturday Morning
I found this in the library and thought this was possibly a re-release, but was surprised to see that this is part of a 50th anniversary celebration album called We Are On the Edge featuring Nicole Mitchell, Tomeka Reid, Junius Paul and more alongside surviving members Roscoe Mitchell and Famoudou Don Moye. I shall investigate further.
Brian Krock – Saturnine
I'm still stanning for Liddle
Joel Ross – Yana
You all understand how beautiful KingMaker is now, right?
Space Ghost – Porco
Linda May Han Oh – Aventurine
As noted before, Aventurine drops this week and the rest of the album is just as beautiful as the title track.
Caroline Davis – Wingbeat
Caroline Davis just dropped a new album, Alula, that almost slipped past me but I've got it in my clutches now.
Timo Lassy & Teppo Mäkynen – Zomp
We just wrote about this single last week so it logically made its way into the show.
Karriem Riggins – daooooh!!
The Comet is Coming – Unity
If I'm playing what I love, of course I'm still keeping The Comet is Coming in rotation.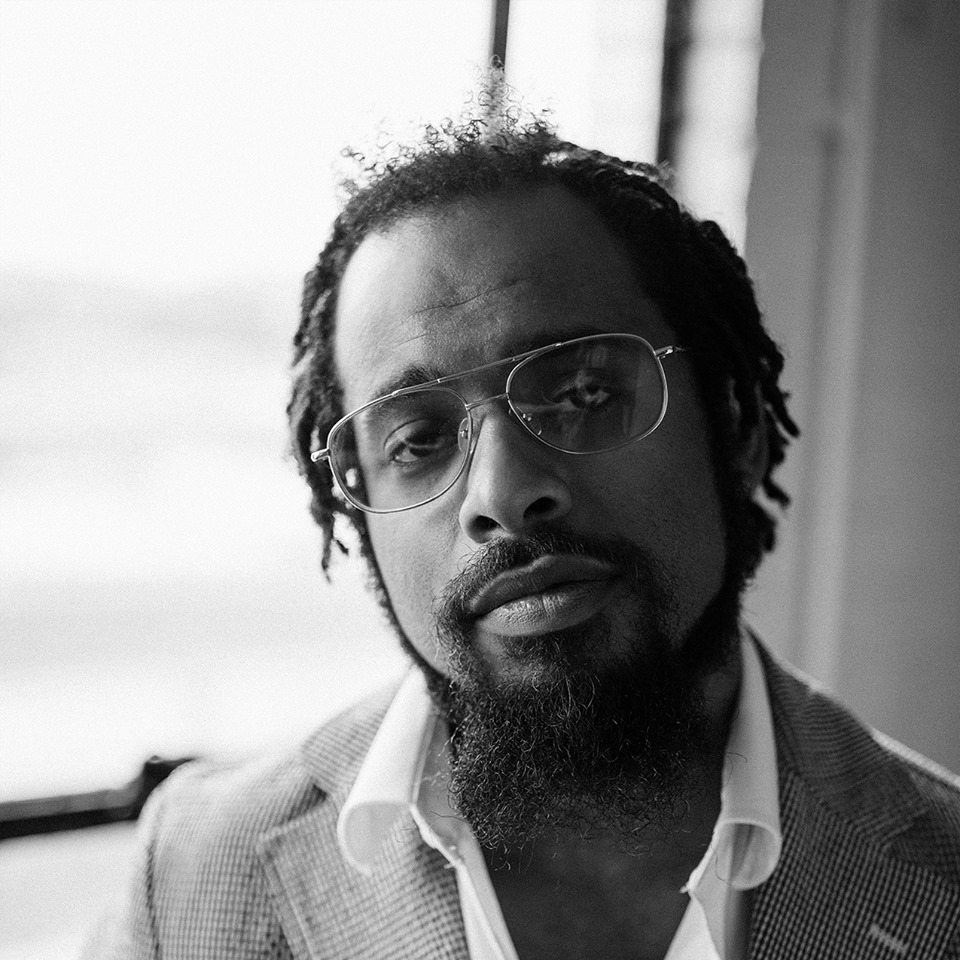 Nextbop Editor-in-Chief Anthony Dean-Harris hosts the modern jazz radio show, The Line-Up, Fridays at 9pm CST on 91.7 FM KRTU San Antonio and is also a contributing writer to DownBeat Magazine and the San Antonio Current.