With Jazz for the Masses VII about a week and a half away, half of this show is folks playing our SXSW day party. The other half is general dope newness. It's a packed hour with an agenda and everything. It's also, hopefully, bringing all sorts of hype that, if you happen to be in Austin for SXSW, you will bring back to Lazarus Brewing Co. on March 13th. I'm going to need your energy.
The Line-Up for 1 March 2019

Stephan Crump's Rosetta Trio – In Waves
Brian Kiwanuka beat me to the chase to review Outliers and he did a masterful job of doing so, so it's good to know that this lovely album is bringing such strong emotions from others as well. That's just 1 spot material.
Karriem Riggins – Summer Maddness S.A.
Jon Lundbom & Big Five Chord – Prednisone
Austin guitarist Jon Lundbom is kicking things off at noon with his Power! Trio! of Jeff Olson on drums and bassist Ingebrigt Håker Flaten and I'm super psyched to have them. Ingebrigt played Jazz for the Masses II with his group The Young Mothers and guested on The Whale that day, too, so it'll be super dope to have him back again.
Graham Reynolds & the Golden Arm Trio – It Don't Mean A Thing (If It Ain't Got That Swing)
Graham Reynolds played our event last year and I was shocked he said yes in the first place. Having him again this year is slightly less shocking but just as much an honor.
The Whale – Toad
I call Kory Cook and Eddie Vasquez my good luck charms. The Whale plays Jazz for the Masses every year and I love them dearly.
Captain Murphy – Hovercrafts and Cows
Rotem Sivan – Aloof (Live at Studio B)
Rotem Sivan loves Texas. He's toured the state multiple times over the years, with multi-day stops I. San Antonio, which always delights me. However, in all these stops, Nextbop has never actually presented him until now. It's about time, and also another delight.
Nori – Sell My Soul
Austin group Nori are no strangers to Nextbop. They even played Jazz for the Masses V, so it just made perfect sense to have them come through again at an even larger venue.
Nutria – Lapeyrouse
This trio really wowed me last year in San Antonio and it'll be so nice to let them wow our Austin crowd.
Mo Kolours – Temi
Joe Fiedler – Pinball Number Count
This song goes so hard and it's super cool that Joe Fiedler recognizes this fact.
Brent Birckhead – The Mourning After
We've been hyping BIRCKHEAD a bunch lately, so it made sense to toss him into The Line-Up.
Jeremy Pelt – Ceramic
I couldn't not play new Jeremy Pelt, now could I?
Butcher Brown – Dusk on Crenshaw
James Brandon Lewis – Haden is Beauty
I want to continually remind people how dope An UnRuly Manifesto is.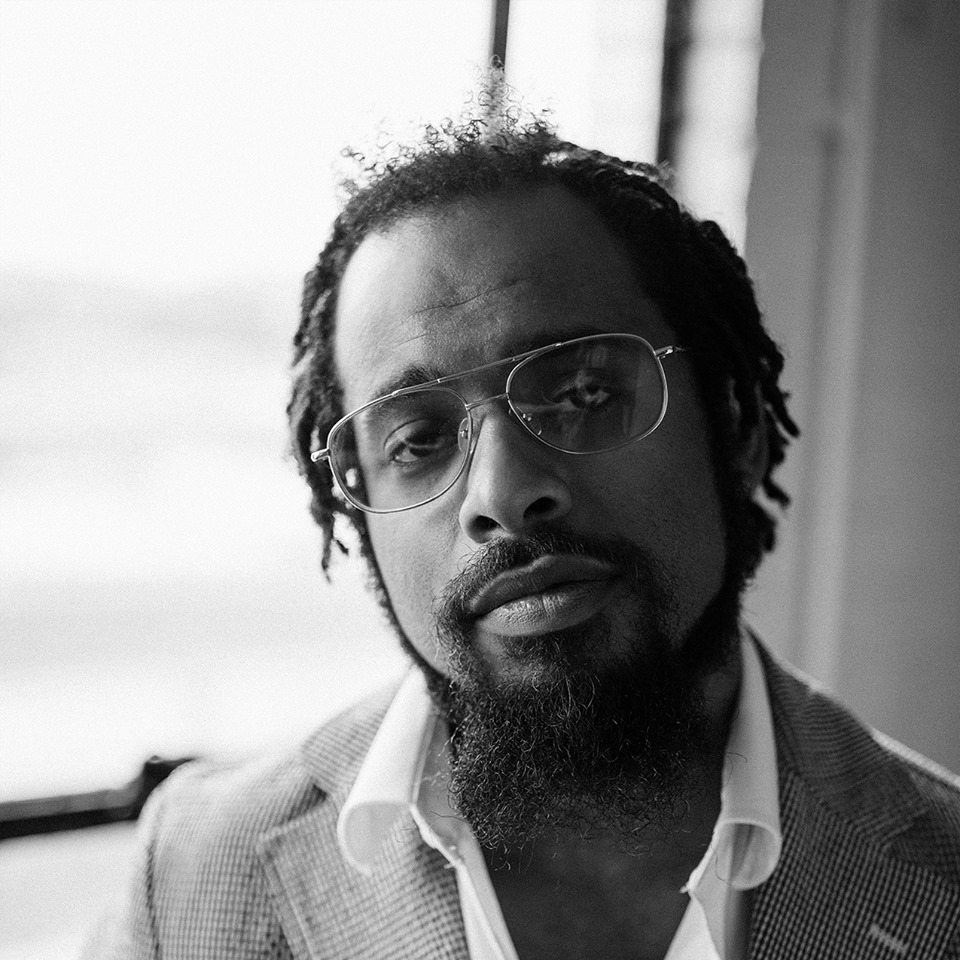 Nextbop Editor-in-Chief Anthony Dean-Harris hosts the modern jazz radio show, The Line-Up, Fridays at 9pm CST on 91.7 FM KRTU San Antonio and is also a contributing writer to DownBeat Magazine and the San Antonio Current.