The lead up to the new Sun Speak album, Moon Preach, continues with the release of the second single, "Jagged Midnight". It's a somber, chiller tune than previous single, "Mbira" (which actually precedes that banger on the album), but like one should expect from this group, it's all about the awesome slow builds. Check it out below and get ready for Moon Preach, October 25th on Flood Music.
Moon Preach, the fourth album from Chicago-based duo Sun Speak, is out October 25th on Flood Music.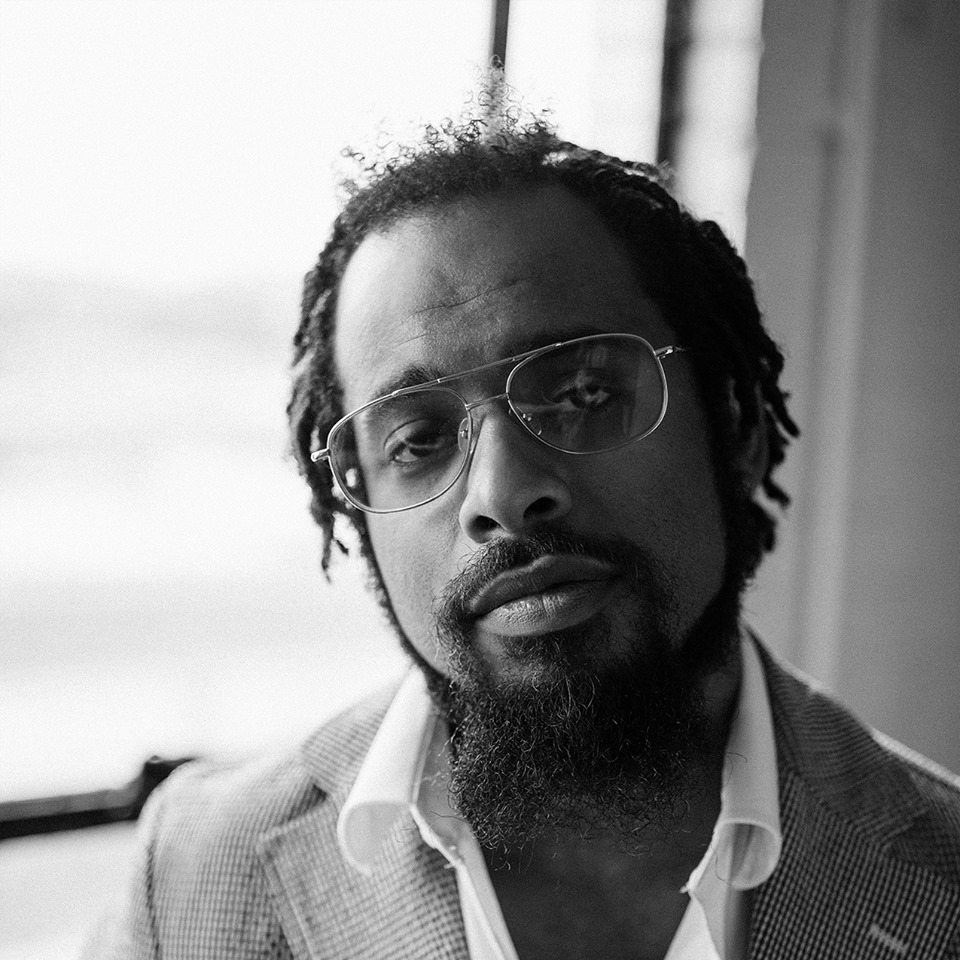 Nextbop Editor-in-Chief Anthony Dean-Harris hosts the modern jazz radio show, The Line-Up, Fridays at 9pm CST on 91.7 FM KRTU San Antonio and is also a contributing writer to DownBeat Magazine and the San Antonio Current.