Esteemed bassist Ben Williams is back with an album of his own after a four year hiatus. The 2009 Thelonious Monk International Jazz Competition winner (since then rechristened the Herbie Hancock International Jazz Competition) will be releasing his newest opus, I AM A MAN, next February via the José James co-owned label Rainbow Blonde Records.
Inspired by Memphis' 1968 sanitation workers' strike during which African American men marched through the streets with picket signs reading "I Am A Man", Williams couldn't help but draw parallels with today's Black Lives Matter movement. "The image of this long line of men, holding picket signs, all saying the same thing – there's something powerful about seeing this message over and over again," he explains. Only today the picket signs have become hashtags.
In addition to playing electric and acoustic bass, Williams also steps in as lead vocalist on most songs. Joining him is the supremely talented line-up of keyboardist Kris Bowers, guitarist David Rosenthal, reedist Marcus Strickland, percussionist Bendji Allonce, trumpeter Keyon Harrold, flutist Anne Drummond, and drummers Jamire Williams and Justin Brown. The string quartet of Justina Sullivan, Celia Hatton, Maria Im, and Chiara Fasi also make sparse appearances in addition to special guest vocalists Kendra Foster, Muhsinah, Wes Felton, and Niles.
Catch the album's first single "If You Hear Me" below, a beautiful arrangement full of soulful grooves and soothing vocals, and be on the lookout for Williams' upcoming tour dates (further below).
Stream Ben Williams' new single "If You Hear Me"
I AM A MAN, the upcoming album by bassist and vocalist Ben Williams drops February 7th, 2020, via Rainbow Blonde Records.
Ben Williams Tour Dates
11/19: Bratislava, Slovakia @ Zilina
11/20: Bratislava, Slovakia @ Istropolis
11/21: Amsterdam, Netherlands @ Bimhuis
11/22: Rotterdam, Netherlands @ Lanteren Venster
11/23: London, UK @ Ronnie Scott's
11/24: Muri, Switzerland @ Musig im pflegidach
11/25: Ascona, Switzerland @ Jazz Cat Club
11/26: Milan, Italy @ Blue Note Milano
11/28: Stuttgart, Germany @ BIX Jazz Club
11/29: Munchen, Germany @ Unterfahrt Jazz Club
11/30: Tubingen, Germany @ Sudhaus
12/2: Budapest, Hungary @MOMkuit
12/3: Vienne, Austria @ Porgy & Bess
12/26: Washington, DC @ The Hamilton Live (Holiday Musical Extravaganza)
I AM A MAN Track Listing
1. Intro: "I Am A Man"
2. If You Hear Me
3. March On (feat. Wes Felton)
4. Promised Land (feat. Kendra Foster)
5. High Road (feat. Muhsinah)
6. Take It From Me (feat. Niles)
7. Come Home (feat. Kendra Foster)
8. The Death of Emmett Till
9. High Road pt. 2
10. We Shall Overcome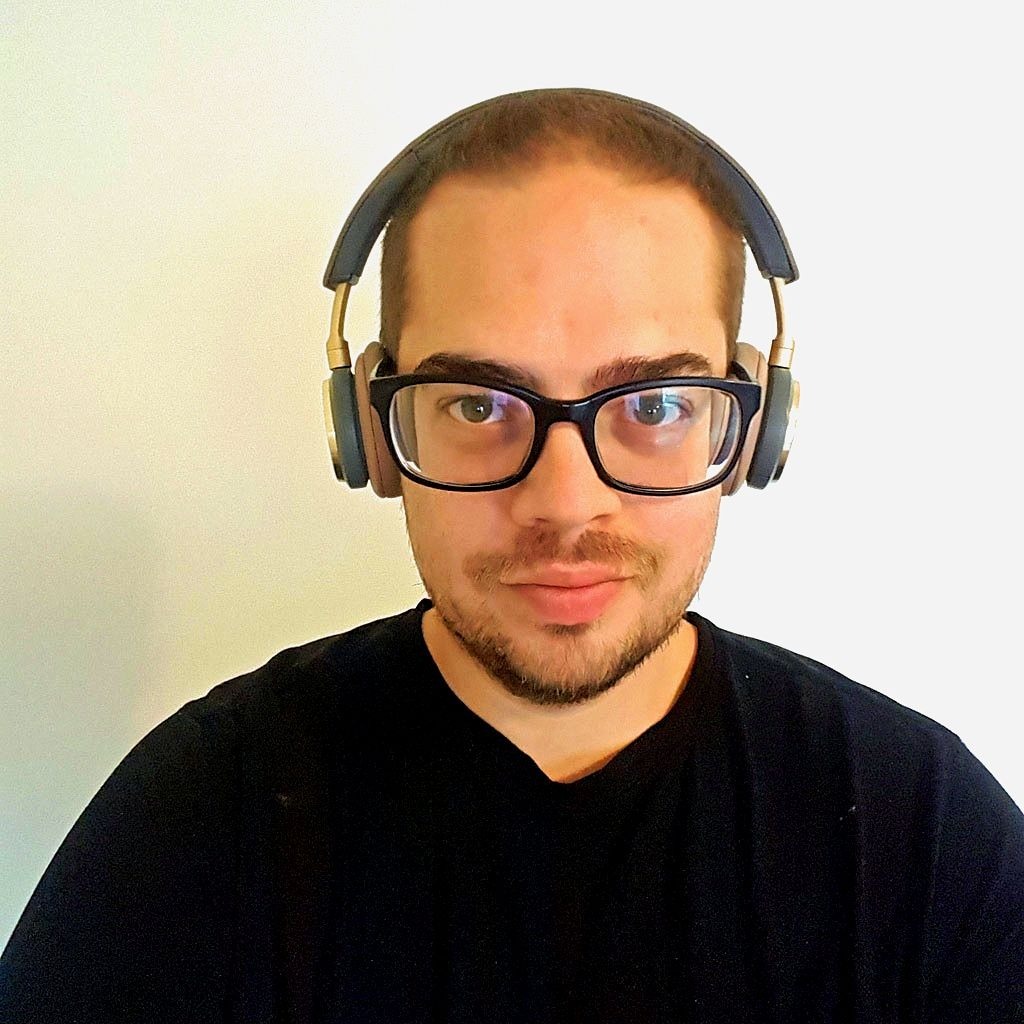 Sébastien Hélary co-founded Nextbop in 2009 with the objective of introducing modern jazz music to a younger generation of fans. Aside from music, his other main obsession is food, particularly ramen and other Japanese delicacies.