Bassist Alexander Claffy is set to release his second EP in October, filled with the continued notions of melding jazz, R&B, rock, and other genres into the potpourri of our day. For example, what better example of this than covering a Beatles tune. Claffy just dropped his take on the classic "Lucy In The Sky With Diamonds" featuring Sonny Step on vocals and Ben Eunson on guitar. Check it out below and be on the lookout for Claffy's sophomore EP this fall.
Vocals – Sonny Step, Alita Moses
Guitar – Ben Eunson
Alto Saxophone – Matt Chalk
Organ – Michael King
Piano – Eden Ladin
Bass – Alexander Claffy
Drums – Adam Arruda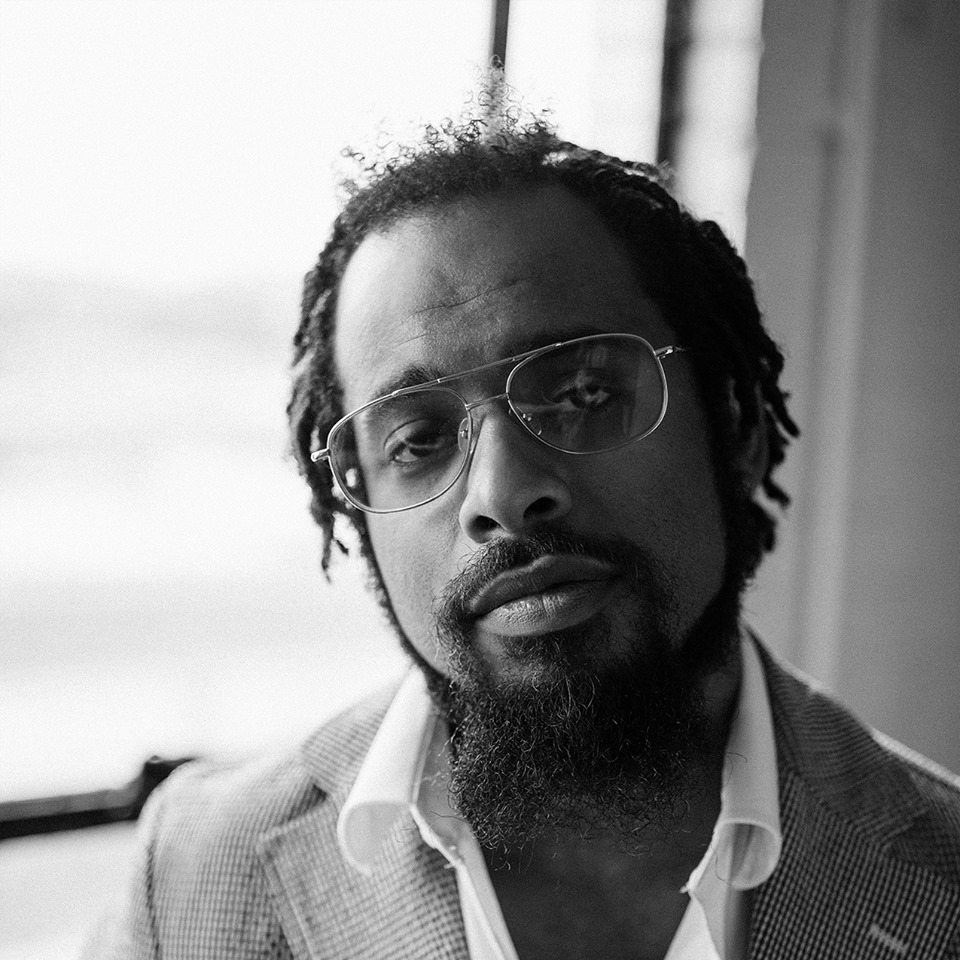 Nextbop Editor-in-Chief Anthony Dean-Harris hosts the modern jazz radio show, The Line-Up, Fridays at 9pm CST on 91.7 FM KRTU San Antonio and is also a contributing writer to DownBeat Magazine and the San Antonio Current.