I was deeply saddened on Tuesday to hear about the passing of former Blue Note president and CEO Bruce Lundvall, who helmed the legendary label for 25 years from its revival in 1984. I was fortunate enough to meet the man in 2009 when he received the inaugural Bruce Lundvall Award given since then by the Montreal International Jazz Festival to a prominent non-musician who has left a mark on the world of jazz or contributed to its development, whether through the media, concert or record industry. Don't ask me how but Justin, Nextbop's other co-founder, somehow managed to get us an audience with Mr. Lundvall. I will always remember how polite he was and how interested in our naive aspirations he remained giving us tidbits of advice on how to proceed with our website, which we had just launched a few days earlier. I couldn't believe that the revered president of Blue Note Records took time, in all humility, to sit down with a pair of 23 year old dreamers and truly treated them as equals. "Bruce was a one-of-a-kind, larger-than-life human being," said Don Was, current Blue Note President. "His Joie de Vivre was equaled only by his love for music, impeccable taste and kind heart. He will be sorely missed by all of us who loved and admired him but his spirit will live forever in the music of Blue Note Records". Mr. Lundvall, our deepest most sincere condolences go to your family and friends and we truly thank you for the remarkable and unprecedented legacy you have left behind, contributing to making jazz the exciting music it is today. This week's Sounds For Sunday playlist was curated in you honor featuring music produced during your time overseeing Blue Note. Hear tracks by Norah Jones, Aaron Parks, Robert Glasper, Jacky Terrasson, Michel Petrucciani, Gonzalo Rubalcaba, Stanley Jordan, Bobby McFerrin & Chick Corea, Joe Lovano, Terence Blanchard, Jason Moran and Madlib after the break. In lieu of flowers, Bruce's family requests that a donation be made to the Michael J. Fox Foundation.
UPDATE: There were problems embedding the video, but the playlist can be found on YouTube at the following link.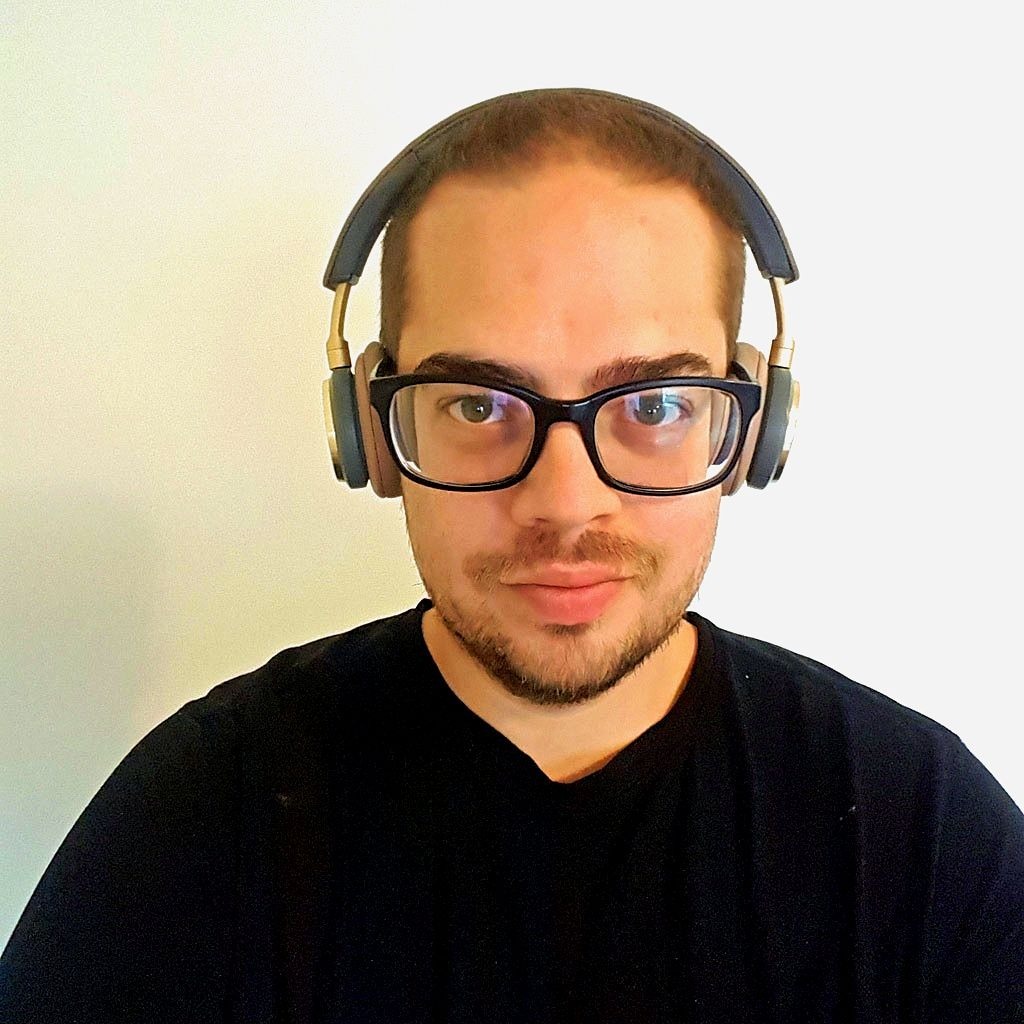 Sébastien Hélary co-founded Nextbop in 2009 with the objective of introducing modern jazz music to a younger generation of fans. Aside from music, his other main obsession is food, particularly ramen and other Japanese delicacies.