Decided that this week's Sounds For Sunday DJ Set would featured nothing but brand new or upcoming 2015 tracks. Again was limited to music found on Soundcloud, but nonetheless I'm content with the result. Enjoy!
Track List
1. Matthew Stevens' "Star L.A." off Woodwork (February 24th 2015)
2. Marc Cary's "Beehive" off Rhodes Ahead Vol. 2 (March 17th 2015)
3. SFJAZZ Collective's "Fire" off Live: SFJAZZ Center 2014, The Music of Joe Henderson and New Compositions (March 10th 2015)
4. BADBADNOTGOOD & Ghostface Killah's "Food" off Sour Soul (February 24th 2015)
5. Troyka's "Life Was Transient" off Ornithophobia (January 26th 2015)
6. Kenosha Kid's "Map Of The Universe" off Inside Voices (March 3rd 2015)
7. Petros Klampanis' "Monkey Business" off Minor Dispute (April 14th 2015)
8. Joey Calderazzo's "Why Me" off Going Home (March 31st 2015)
9. John Raymond's "Foreign Territory" off Foreign Territory (April 28th 2015)
10. Jeremy Pelt's "The Old Soul Of The Modern Day Wayfarer" off Tales, Musings and Other Reveries (Januray 20th 2015)
11. Kirk Knuffke's "Safety Shoes" off Arms & Hands (April 7th 2015)
12. The Kandinsky Effect's "Somnambulist" of Somnambulist (January 20th 2015)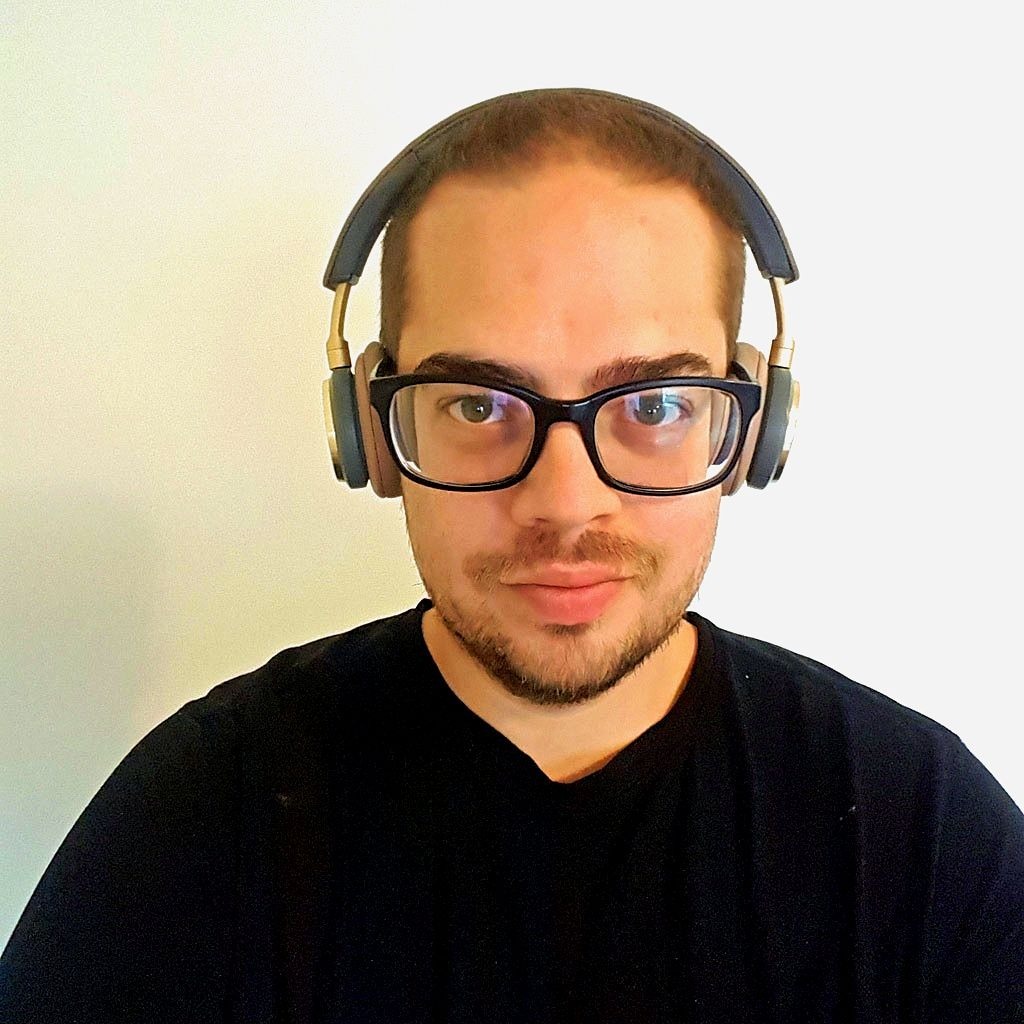 Sébastien Hélary co-founded Nextbop in 2009 with the objective of introducing modern jazz music to a younger generation of fans. Aside from music, his other main obsession is food, particularly ramen and other Japanese delicacies.