Enlightened trumpeter Russell Gunn took it upon himself to bring truth to the world by way of his large ensemble, The Royal Krunk Jazz Orkestra. Earlier this year, the group released Pyramids, a succinct yet powerful opus which serves as the second part of a trilogy that did not start out as a trilogy. "I did not know I was making a map until the map was complete. Past, Present, and Future are addressed here," explains Gunn (read our full interview). The first piece of the puzzle, The Sirius Mystery, was released for small ensemble back in 2016, but Gunn is now seeking your help to record a big band version of the album. Being a jazz musician in the twenty-first century is a true labor of love, the money is scarce, and choosing the twenty-two piece orchestra as a means of expression can be strenuous financially. We have been fans of Mr. Gunn, who now goes by Mtafuta Ukweli, ever since spinning "Krunk Jazz" ad nauseam off his MySpace page back in 2006. We hope this record and the one thereafter get to see the day of light, and that the Truth Seeker gets to share his wisdom and artistry with the rest of the world. Donate generously below, as we will be doing so ourselves.
Pyramids, the second part of Russell Gunn and the Royal Krunk Jazz Orkestra's new trilogy is out now via Ropeadope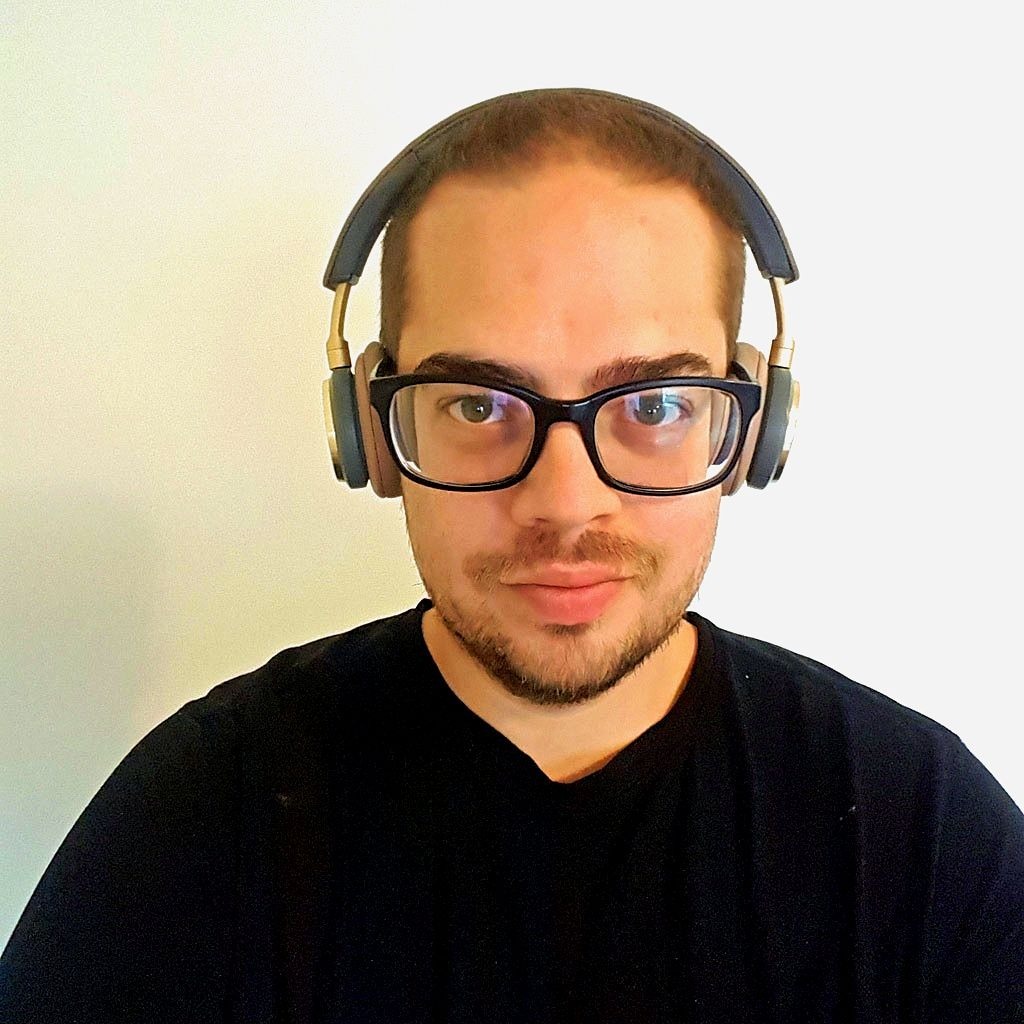 Sébastien Hélary co-founded Nextbop in 2009 with the objective of introducing modern jazz music to a younger generation of fans. Aside from music, his other main obsession is food, particularly ramen and other Japanese delicacies.