Composer, bass player and producer Ross McHenry hails from Australia and has taken upon himself the noble mission of advancing modern Australian cultural identity within the context of an increasingly interconnected global musical landscape. Using his own brand of self-proclaimed "creative music" rooted in jazz, Afrobeat, contemporary electronic and chamber, McHenry's discourse is a progressive and enlightened one, sure to leave a mark on the burgeoning modern jazz scene in the years to come. The Aussie's newest endeavor, a full-length LP entitled Nothing Remains Unchanged features none other than Ben Wendel on tenor, Eric Harland on drums, and Matthew Sheens on piano. Penned during the Summer of 2019 in the Leighton Artist Colony at the Banff Centre for Creativity, the album is "strongly influenced by the majesty of this setting and the grounding presence of the mountains, which provided the solitude and space for deep reflection on both the present and the past". This first single "Forest Dance", which you can stream below, is a sapid soundscape, both elevated and cinematic, filled with poise and maturity. And did we mention a quintessential Ben Wendel solo? Be on the lookout for Ross McHenry. The man is going places.
Stream Ross McHenry's "Forest Dance"
Nothing Remains Unchanged, the new LP by Australian bassist Ross McHenry drops February 28th on First Word Records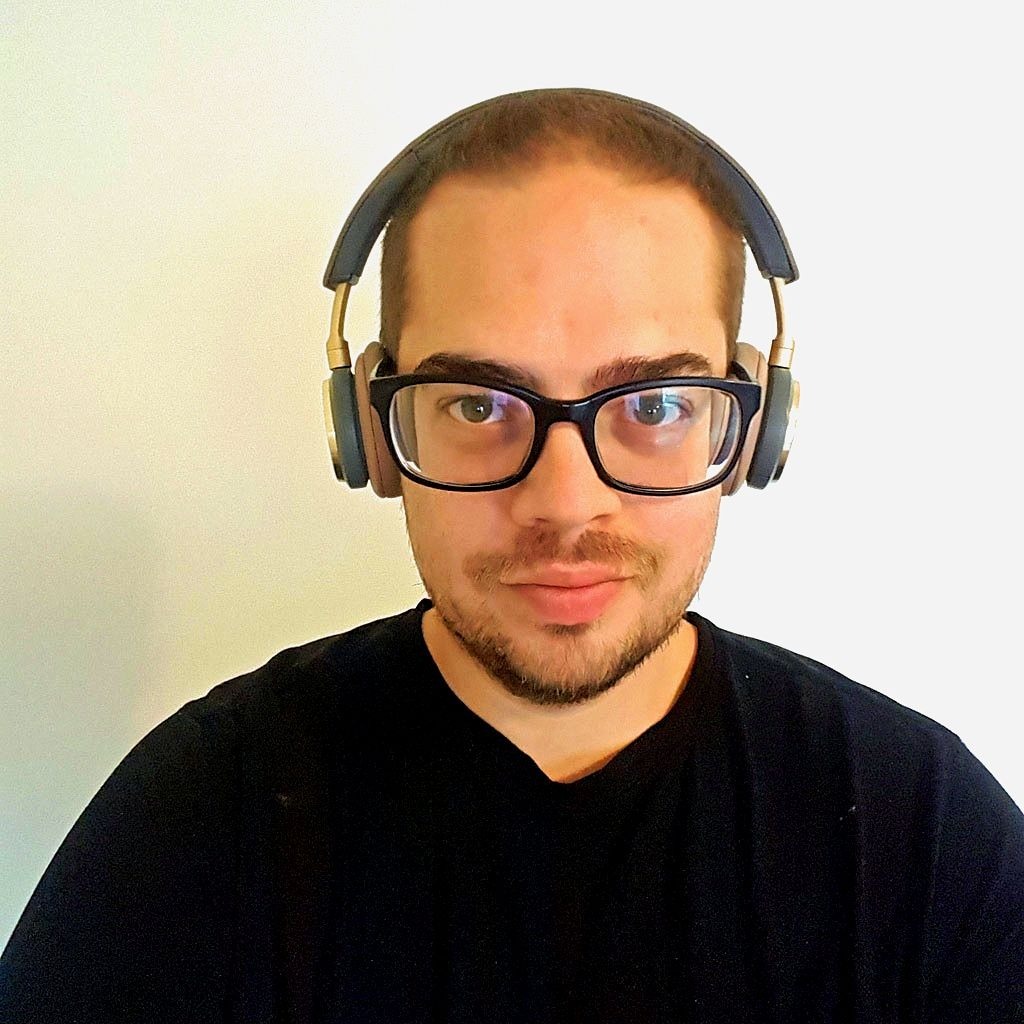 Sébastien Hélary co-founded Nextbop in 2009 with the objective of introducing modern jazz music to a younger generation of fans. Aside from music, his other main obsession is food, particularly ramen and other Japanese delicacies.