Kory asked me to sit in for him this week for his drum-focused Saturday show, Rhythm Heads, while he's off on tour. I spent the last week thinking out was going to play a bunch of Henry Threadgill Zooid and Liberty Ellman Sextet, however, some weird scrambling in my brain confused Elliot Humberto Kavee and Damion Reid, so I made this show about Reid, which worked out pretty well. It's an hour of music featuring the drumming of Damion Reid which is all kinds of fun.
Rhythm Heads for 24 July 2015

Robert Glasper – Riot
Rudresh Mahanthappa – BreakfastLunchAndDinner
Rudresh Mahanthappa & Bunky Green – Little Girl I'll Miss You
Steve Lehman Trio – Pure Imagination
Steve Lehman Trio – Fumba Rebel
Jonathan Finlayson – Carthage
Laurent Coq & Walter Smith III – Major Benjamin Huger
Robert Glasper – Levels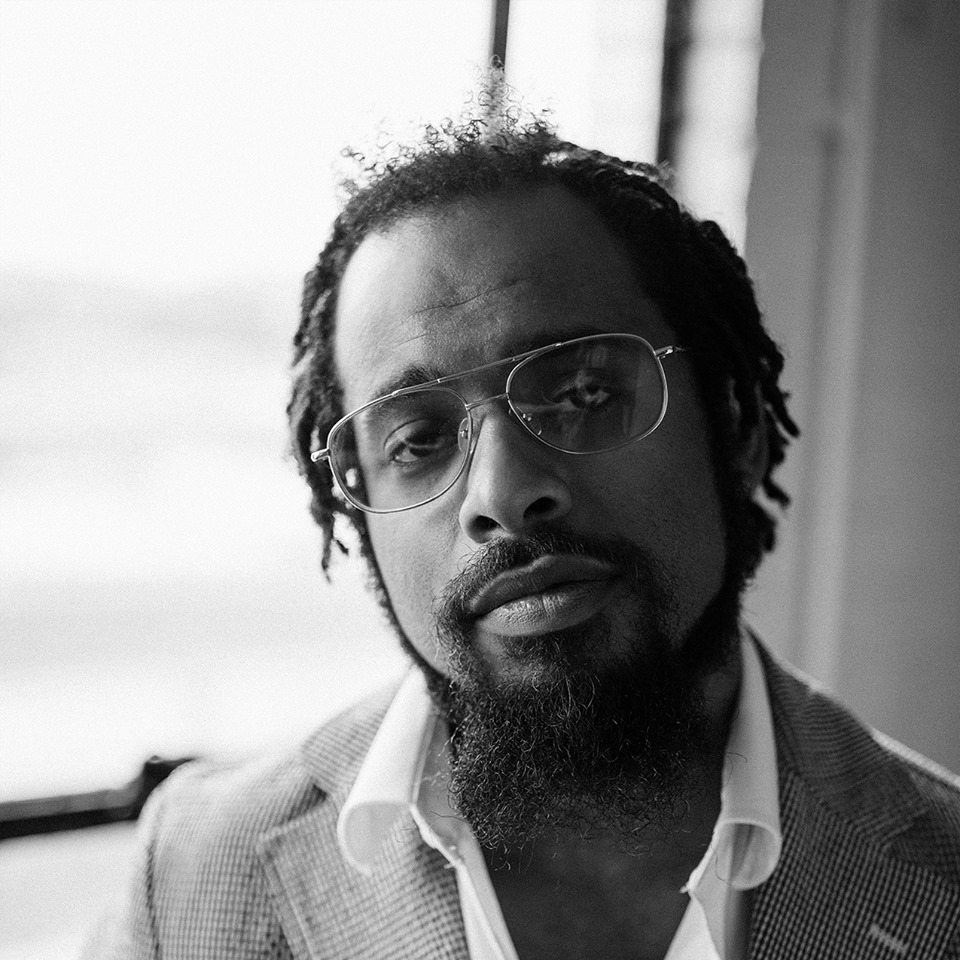 Nextbop Editor-in-Chief Anthony Dean-Harris hosts the modern jazz radio show, The Line-Up, Fridays at 9pm CST on 91.7 FM KRTU San Antonio and is also a contributing writer to DownBeat Magazine and the San Antonio Current.