Pianist Eric Hirsh, the North Carolina staple we mentioned a few months ago who just released his debut album, Distillation, with his quartet, has just released a second single– "Big Bad Bronto". It's a bouncy tune in 11, maintaining the chill that is a constant element in Hirsh's work, with a lot going for it. Check out the video (which is full of camera wipes, a trick not done often enough for studio recordings) for the tune after the jump and cop Distillation, out now.
Eric Hirsh, piano/composer
Pete Kimosh, bass
Stephen Coffman, drums
Aaron Hill, tenor saxophone
Filmed and edited by 36 North Videography (thirtysixnorth.com)
Distillation, the debut album from pianist Eric Hirsh, it out now.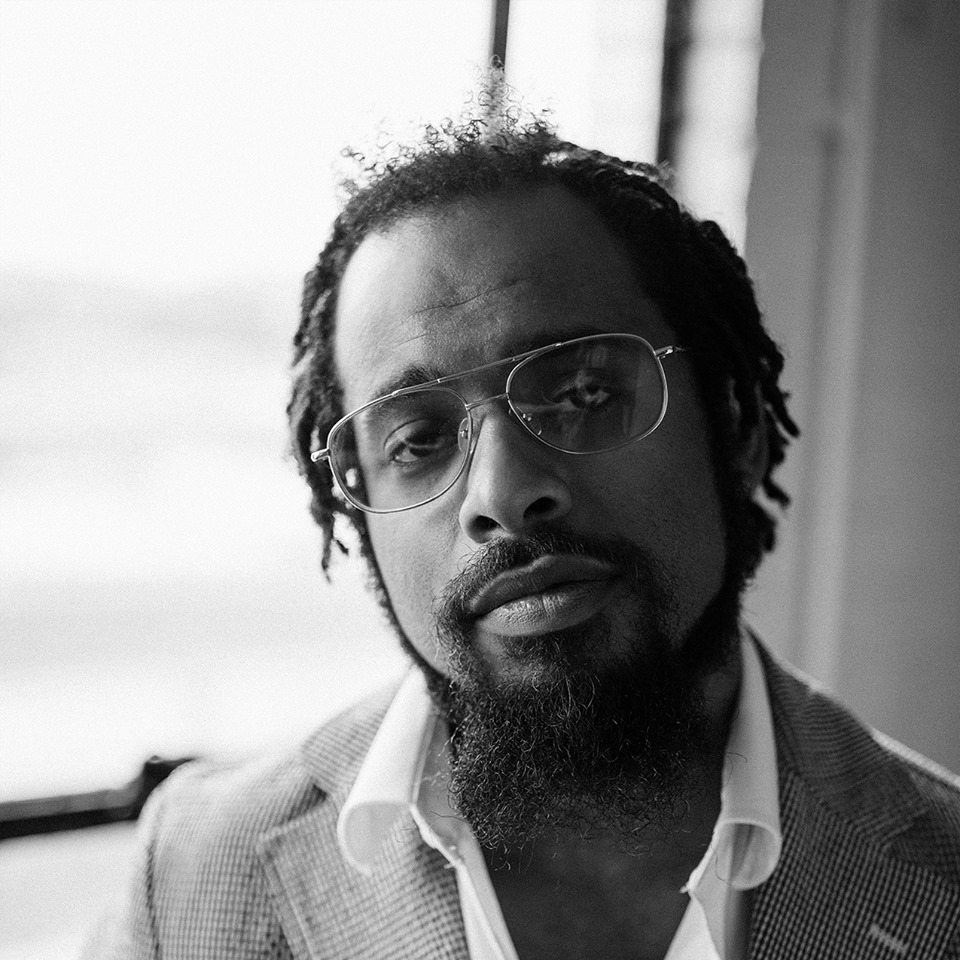 Nextbop Editor-in-Chief Anthony Dean-Harris hosts the modern jazz radio show, The Line-Up, Fridays at 9pm CST on 91.7 FM KRTU San Antonio and is also a contributing writer to DownBeat Magazine and the San Antonio Current.