We've spoken at length about our love of Gilad Hekselman's This Just In. I'm pretty sure I've sung its praises on this page just a couple months ago. So it would seem only natural that compositions so strong would get some love elsewhere, so a version from sometime bandmate bassist Petros Klampanis would be particularly apt. Klampanis is set to release his upcoming album, Minor Dispute, with Hekselman on guitar, Jean-Michel Pilc on piano, percussionist Jon Hadfield, and a string quartet. It's the string quartet that makes this take on Hekselman's "March of the Sad Ones" just a touch more interesting. Watch video of the group performing this tune, string section and all, after the jump.
Bassist Petros Klampanis' Minor Dispute releases April 14th on Inner Circle Music.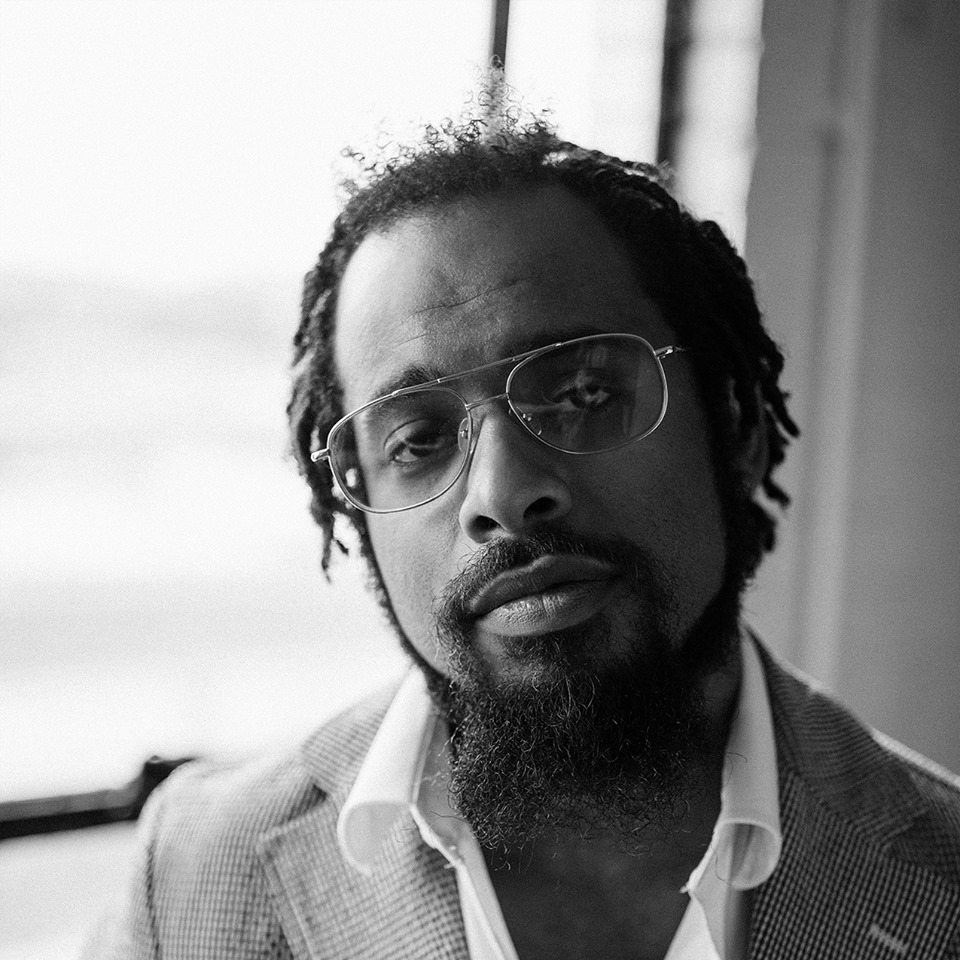 Nextbop Editor-in-Chief Anthony Dean-Harris hosts the modern jazz radio show, The Line-Up, Fridays at 9pm CST on 91.7 FM KRTU San Antonio and is also a contributing writer to DownBeat Magazine and the San Antonio Current.