So grateful for 2019. We finished the year really strong. Broke all kinds of traffic records. We're taking a short and well-deserved break until January 6th. Massive thank you to all of our readers, our patrons, our staff, and to everyone involved in creating all the awesome music, with the artists first and foremost. Bless you all. See you again in 2020!
Stream Eric Dolphy's "Out to Lunch!"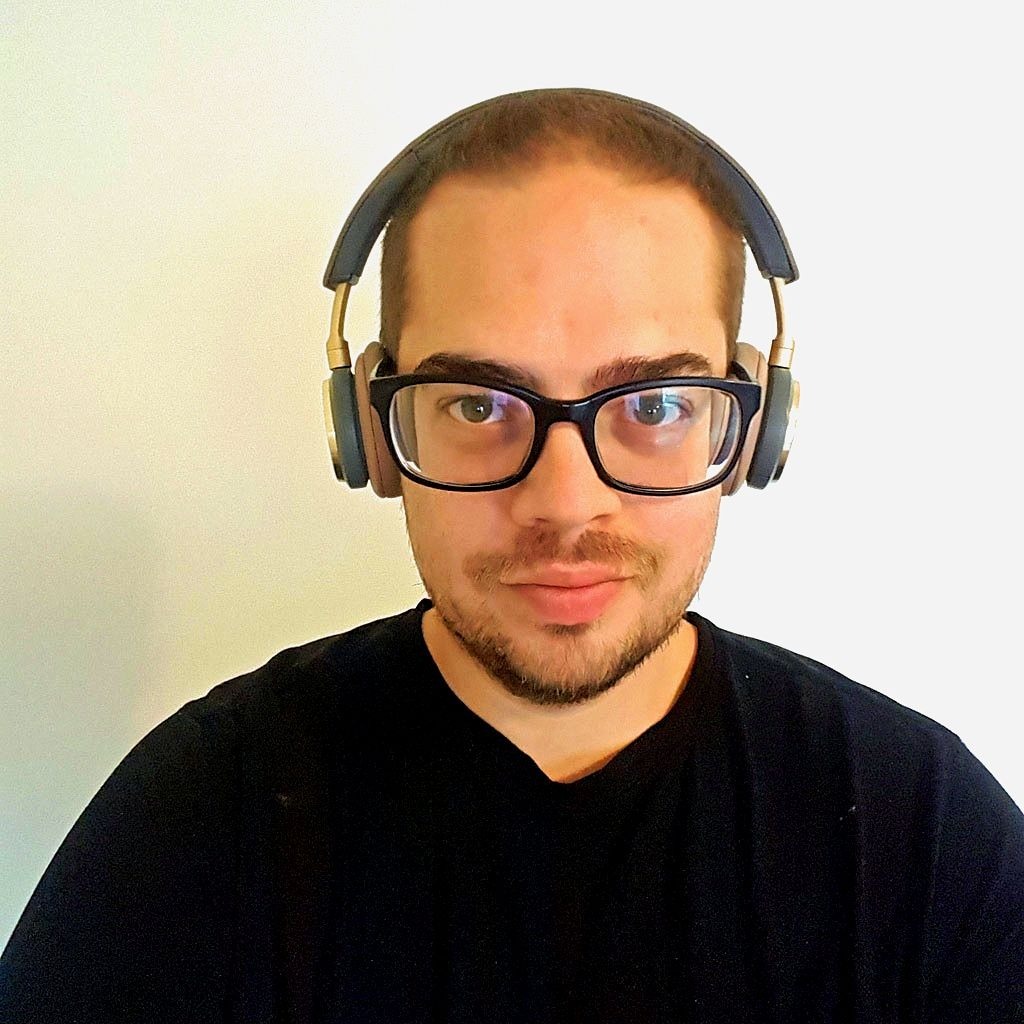 Sébastien Hélary co-founded Nextbop in 2009 with the objective of introducing modern jazz music to a younger generation of fans. Aside from music, his other main obsession is food, particularly ramen and other Japanese delicacies.