Chris messaged me Friday asking if I wanted to fill in for his show on Saturday. Considering I hadn't recorded my show on Friday or made plans yet for Saturday (I ended up working, but it's good I knew to make this show before learning that), I said yes and made two more hours of radio for you.
Nu Standards for 23 July 2016

Zhenya Strigalev – Snail
dela – Get Busy
Nori – The Garden
Gregoíre Maret – Groove feat. Luciana Souza
Teebs – While You Doooo
Butcher Brown – Virginia Noir
Marquis Hill – The Way We Play/Minority
Jeremy Cunningham Quartet – Pulses
Teebs – View Point
Jasper Hoiby – World of Contradictions
Jeremy Pelt – Rhapsody
Etienne Charles – Boruca
Jonti – Twirligig
Marcus Strickland's Twi-Life – Tic Toc
Gregory Porter – Fan the Flames
Toro y Moi – Sweet
Sebastian Noelle – Naptha vs. Settembrini
Phronesis – 67,000 MPH
Ufsp – Creep
Jameszoo – The Zoo feat. Steve Kuhn
Scott Tixier – Maze Walker feat. Pedrito Martinez
BADBADNOTGOOD – Confessions Pt. 2 feat. Colin Stetson
Makaya – Split Decision
Ben Wendel – Amian
Logan Richardson – Mind Free
Cuong Vu Trio Meets Pat Metheny – Tune Blues
Jonti – Pássaros
Jaimeo Brown Transcendence – Be So Glad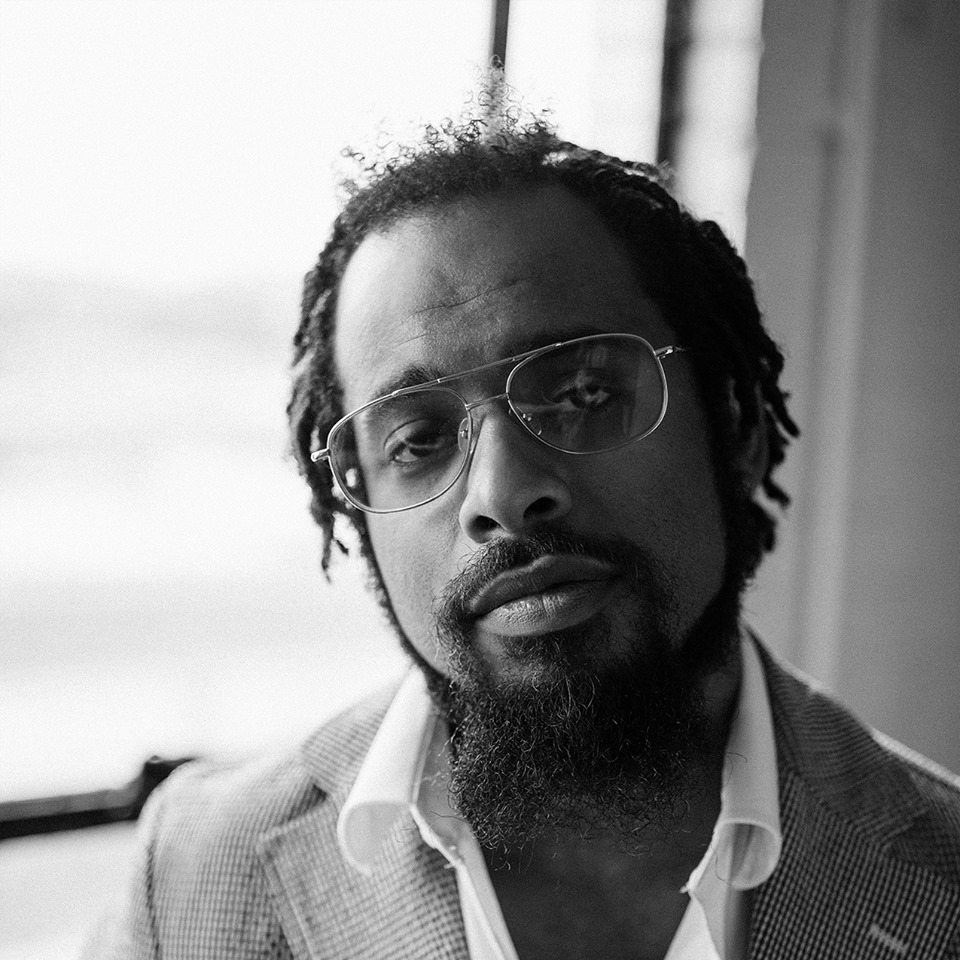 Nextbop Editor-in-Chief Anthony Dean-Harris hosts the modern jazz radio show, The Line-Up, Fridays at 9pm CST on 91.7 FM KRTU San Antonio and is also a contributing writer to DownBeat Magazine and the San Antonio Current.