I was more than happy to sit in for Chris Galvan's show when asked. There had been some obsessions of mine I've been having (Now Vs Now, Javier Santiago, Phronesis) that folks in this time slot may not have been aware of. Also, as always, I love the challenge of a two hour show.
Nu Standards for 8 September 2018

Bad Luck – Index
Jonti – Twirligig
Stefon Harris & Blackout – Chasin Kendall
Shamie Royston – Beautiful Liar
Toro y Moi – Sweet
Phronesis – One For Us
Portico Quartet – View From a Satellite
Teebs – LSP feat. Austin Peralta
Blacks' Myths – Upper South
Hiatus Kaiyote – Sphynx Gate
Now Vs Now – Silkworm Society
Javier Santiago – Tomorrow feat. John Raymond
Mo Kolours – Keep It Up
Kamasi Washington – Show Us The Way
Big Heart Machine – Jelly Cat
Flying Lotus – Until the Quiet Comes
Brandon Coleman – Giant Feelings
Jesse Fischer – Creepin' feat. Jaime Woods
Karriem Riggins – daooooh!!
The Mattson 2 – Pursuance
Kaveh Rastegar – Accidents Waiting to Happen feat. Ames
Starship 2091
Louis Cole – Phone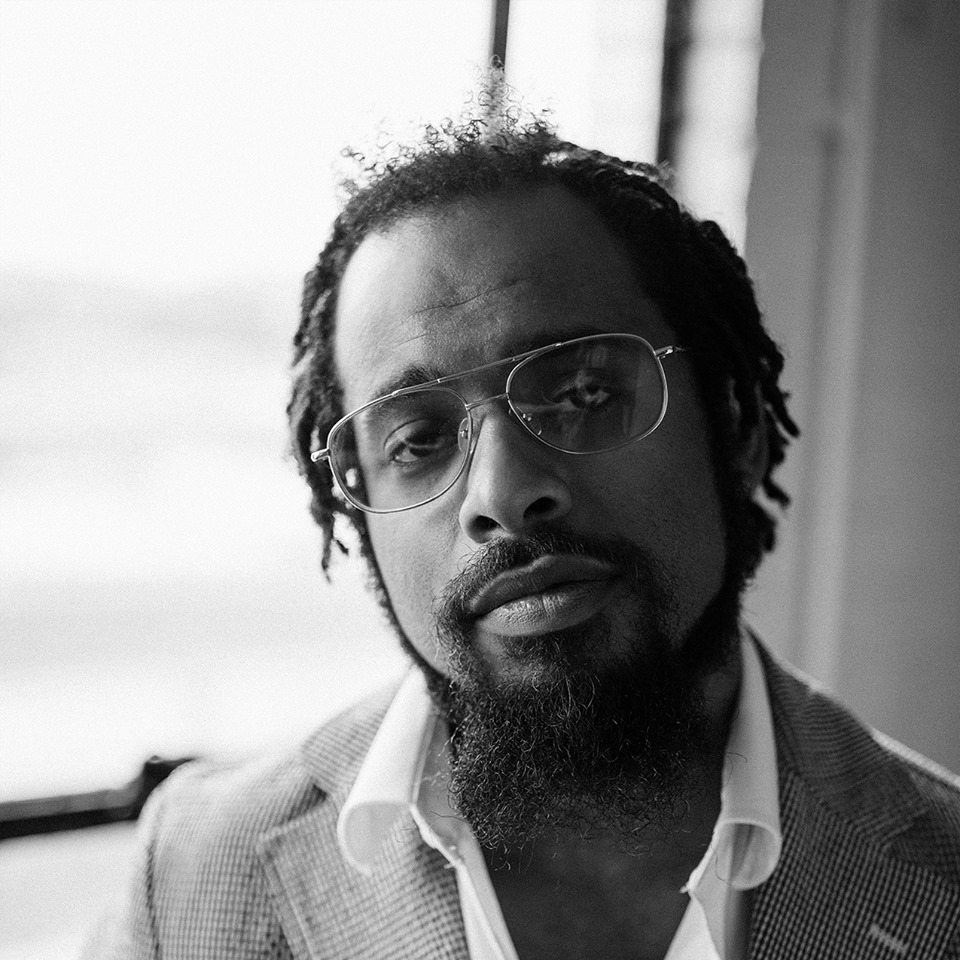 Nextbop Editor-in-Chief Anthony Dean-Harris hosts the modern jazz radio show, The Line-Up, Fridays at 9pm CST on 91.7 FM KRTU San Antonio and is also a contributing writer to DownBeat Magazine and the San Antonio Current.