Going old school this week for my #ThrowbackThursday podcast. Check out cuts by Jackie McLean, Dexter Gordon, Sonny Rollins, John Coltrane, Cannonball Adderley, Pepper Adams, The Marsalis Family and Roy Hargrove featuring Stanley Turrentine. Enjoy!
1. Appointment in Ghana by Jackie McLean
2. Let's Get Down by Dexter Gordon
3. Grand Street by Sonny Rollins
4. Lazy Bird by John Coltrane
5. Bangoon by Cannonball Adderley
6. Inanout by Pepper Adams
7. Swinging at the Haven by The Marsalis Family
8. Soppin' The Biscuit (Feat. Stanley Turrentine) by Roy Hargrove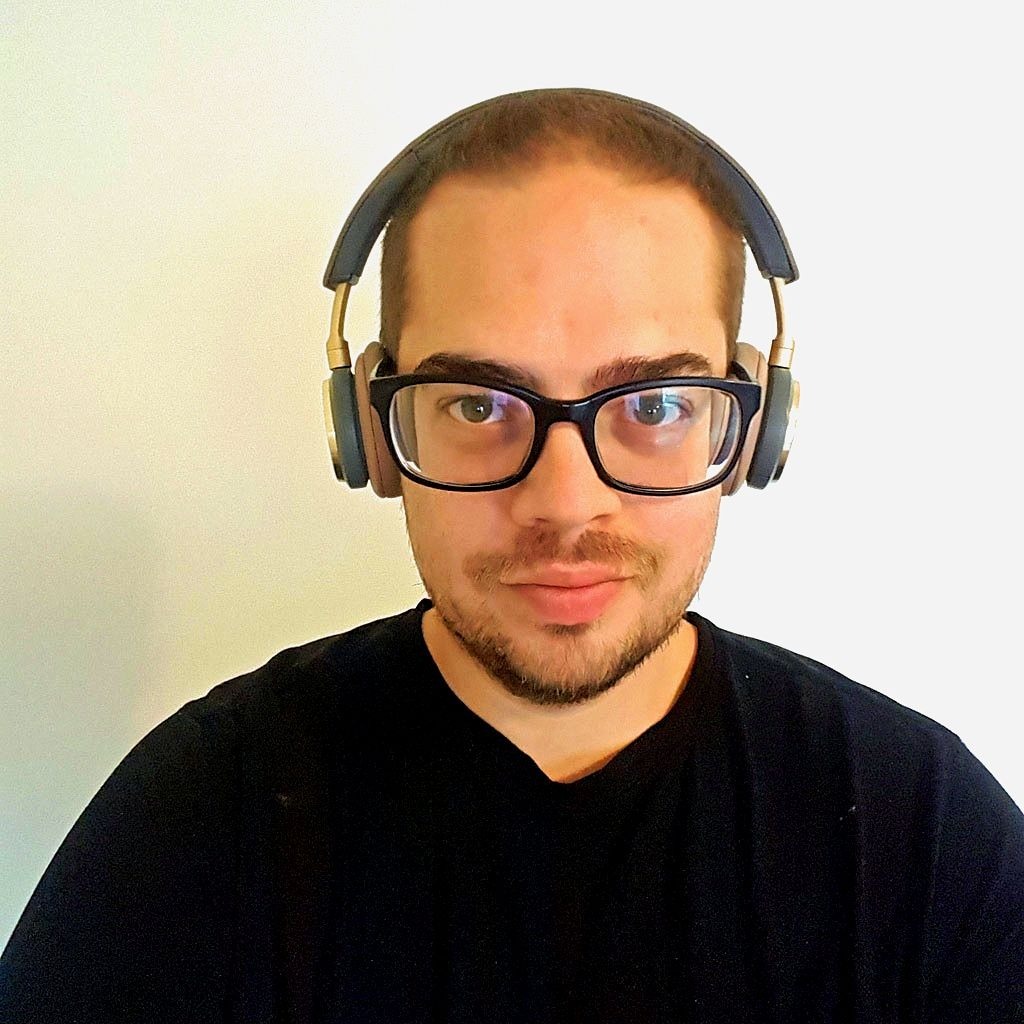 Sébastien Hélary co-founded Nextbop in 2009 with the objective of introducing modern jazz music to a younger generation of fans. Aside from music, his other main obsession is food, particularly ramen and other Japanese delicacies.