Had some free time yesterday so I decided to revisit some of my favorite tracks from the past and put together a #ThrowbackThursday podcast. Check out oldies but goodies by The RH Factor, ERIMAJ, Christian Scott, Aaron Parks, Kurt Rosenwinkel, The Bad Plus, Brad Mehldau, Vijay Iyer, Yaron Herman and Robert Glasper.
1. Common Free Style by The RH Factor
2. End of the Rainbow by ERIMAJ
3. Litany Against Fear by Christian Scott
4. Nemesis by Aaron Parks
5. Minor Blues by Kurt Rosenwinkel
6. Smells Like Teen Spirit by The Bad Plus
7. Knives Out by Brad Mehldau
8. Galang (Trio Riot Version) by Vijay Iyer
9. Toxic by Yaron Herman
10. Jelly's Da Beener by Robert Glasper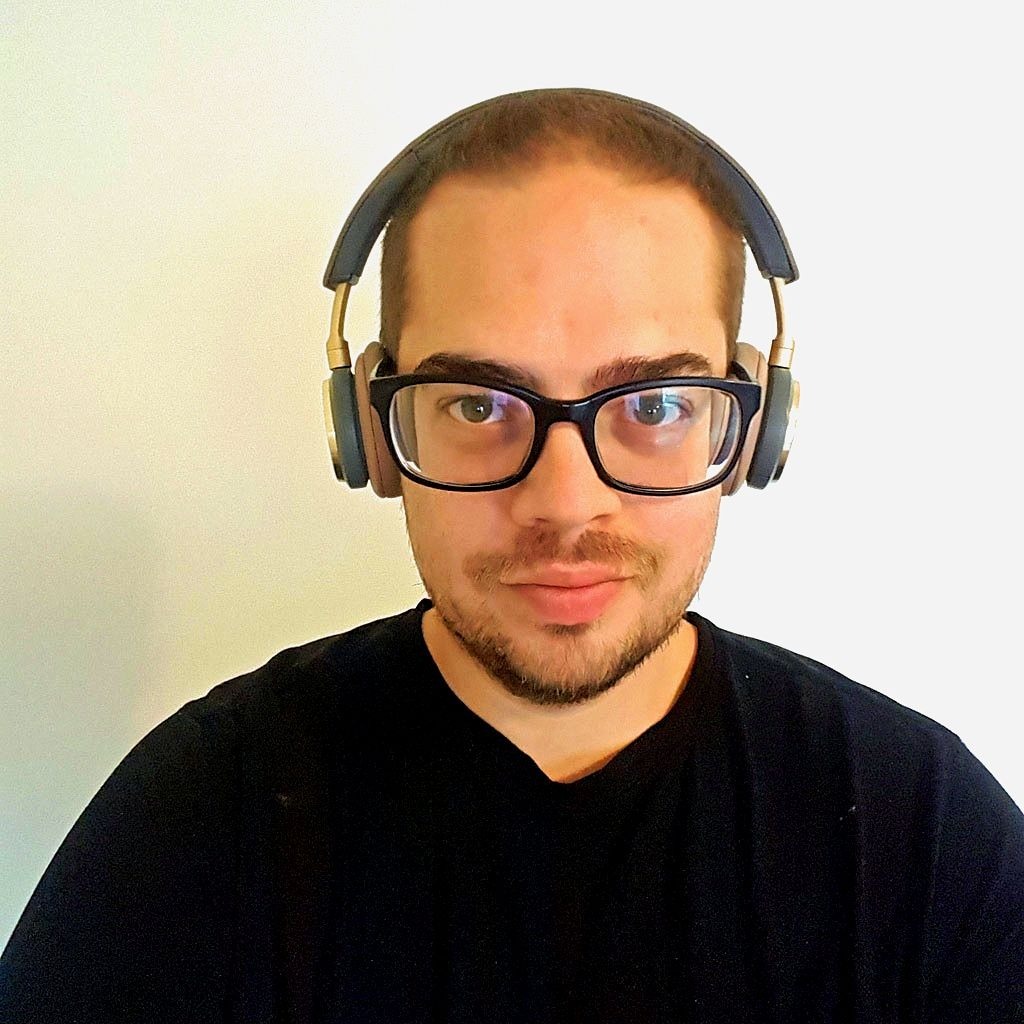 Sébastien Hélary co-founded Nextbop in 2009 with the objective of introducing modern jazz music to a younger generation of fans. Aside from music, his other main obsession is food, particularly ramen and other Japanese delicacies.