New 1 hour #ThrowbackThursday podcast featuring cuts by Ibrahim Maalouf, Darcy James Argue's Secret Society, Marco Benevento, Jacky Terrasson, Taylor Eigsti, Tigran Hamasyan, Jason Lindner and Stefano Bollani. Hope you dig it!
1. Beirut by Ibrahim Maalouf
2. Phobos by Darcy James Argue's Secret Society
3. Greenpoint by Marco Benevento
4. Beat It / Body and Soul by Jacky Terrasson
5. Daylight by Taylor Eigsti
6. What the Waves Brought by Tigran Hamasyan
7. Monserrate by Jason Lindner
8. Orvieto by Stefano Bollani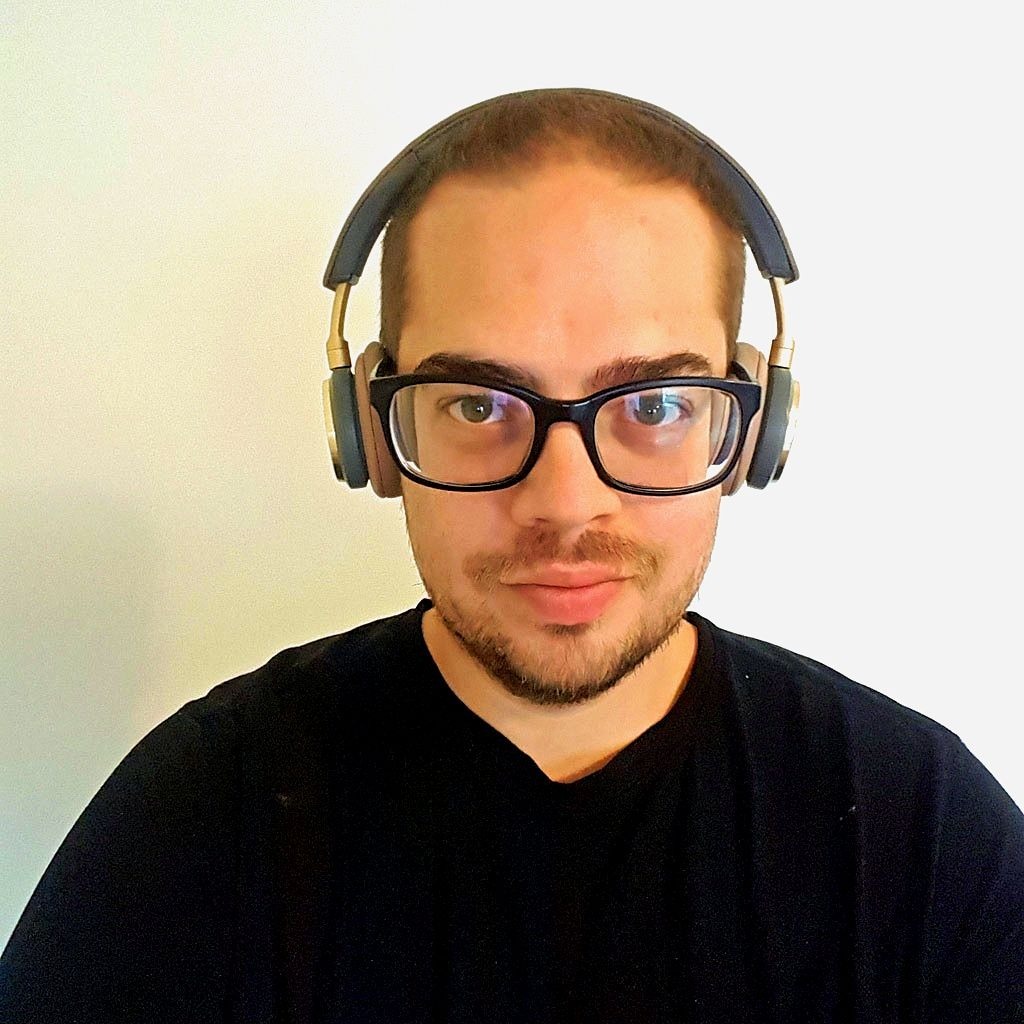 Sébastien Hélary co-founded Nextbop in 2009 with the objective of introducing modern jazz music to a younger generation of fans. Aside from music, his other main obsession is food, particularly ramen and other Japanese delicacies.