Moved my Sounds For Sunday playlist from Soundcloud to Mixcloud in order to have a greater selection of tracks. I still need to buy a decent mic so the voice-overs will be getting better in the future. I still think this is a strong set nonetheless. Hope you dig it.
1.Let's Wait A While by Marcus Strickland & Christie Dashiell
2.Reckoner by Robert Glasper
3.Musical Genocide (St. Germain Remix) by Gregory Porter
4.Dirty Blonde by The Bad Plus Joshua Redman
5.The Magnificent 7 by Kamasi Washington
6.Smells Like Teen Spirit by Ben Williams
7.He Loves and She Loves by Lauren Desberg
8.Star L.A. by Matthew Stevens
9.Johnny Was by Mark Guiliana
10.Thinkin Bout You by Becca Stevens Band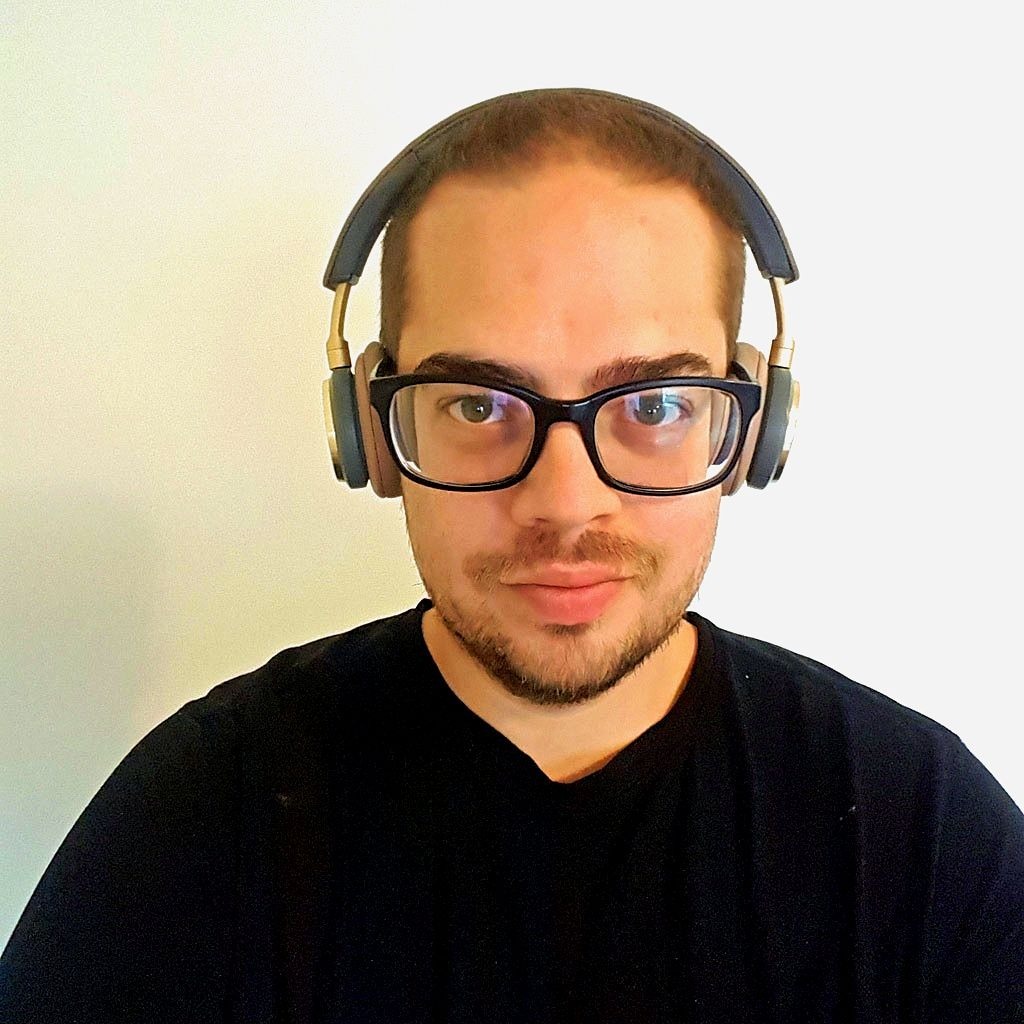 Sébastien Hélary co-founded Nextbop in 2009 with the objective of introducing modern jazz music to a younger generation of fans. Aside from music, his other main obsession is food, particularly ramen and other Japanese delicacies.