Point blank, without The Bad Plus, there would be no Nextbop. These Are the Vistas completely opened my eyes to a new and exciting musical universe which we try to feature on these humble pages. These Are the Vistas simply blew my mind. It showed me there was so much more we could do with a piano, a bass and a drum (and sometimes children's musical instruments and toys). It was exciting. It was novel. It was different. It was unapologetic. It was loud. There was no one I idolized more in high school than TBP. There was no moment more joyous than putting their newest album in my CD player and pressing play. There was no band I wanted to see more live and as many times as possible. I strongly believe TBP made me who I am today and by extension is the reason this very website exists. For all these reasons, I was sad to hear that Ethan Iverson was leaving the band. I'm assuming it's for the best but it marks nonetheless then end of an era, which I wanted to celebrate one last time with a new edition of the Nextbop Radio Hour featuring a track from each and every TBP album with Ethan. Thank you for everything you've done to date, Mr. Iverson. Looking forward to seeing what the future has in store now.
.
PLAYLIST
The Bad Plus – "Love is the Answer"
The Bad Plus – "Big Eater"
The Bad Plus – "And Here We Test Our Powers of Observation"
The Bad Plus – "Prehensile Dream"
The Bad Plus – "We Are the Champions"
The Bad Plus – "Everybody Wants to Rule the World"
The Bad Plus feat. Wendy Lewis – "Lithium"
The Bad Plus – "You Are"
The Bad Plus – "Seven Minute Mind"
The Bad Plus – "Spring Rounds"
The Bad Plus – "Gold Prisms Incorporated"
The Bad Plus Joshua Redman – "Dirty Blonde"
The Bad Plus – "The Beautiful Ones"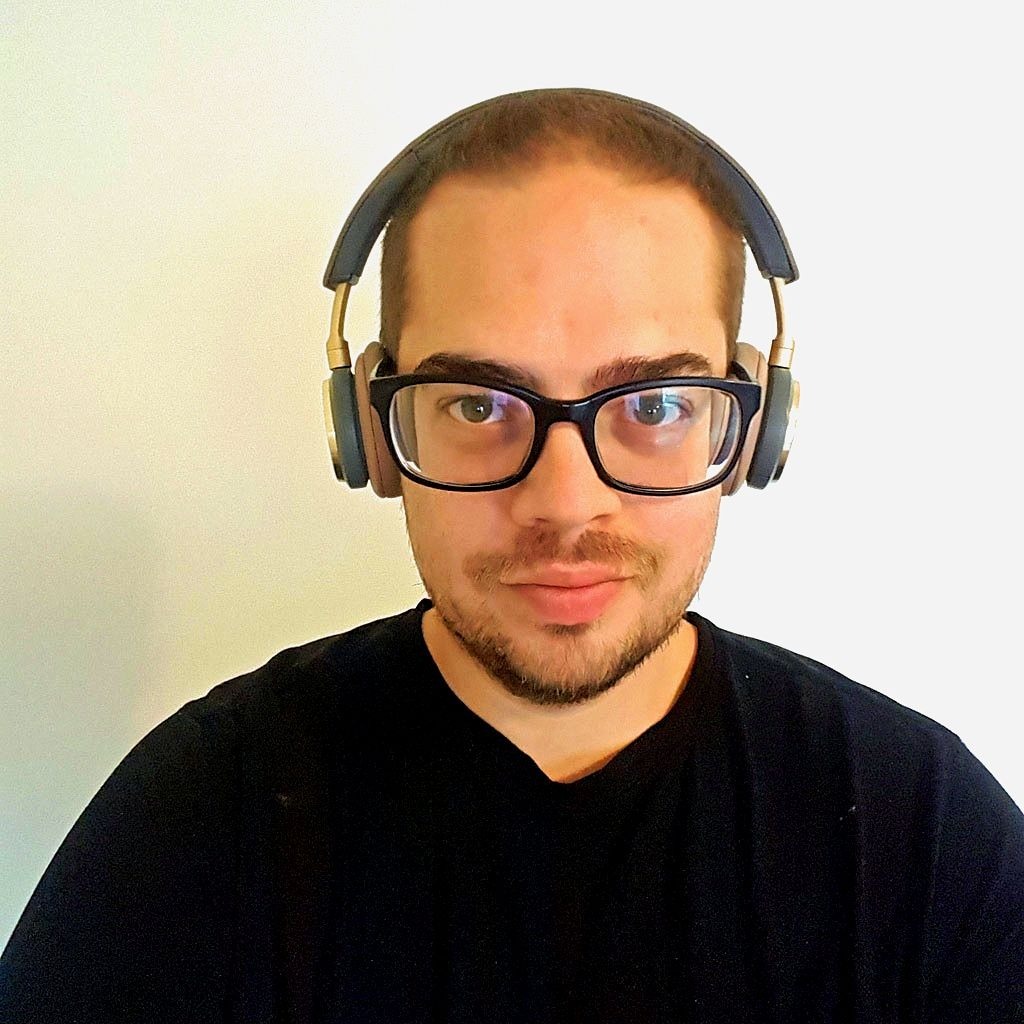 Sébastien Hélary co-founded Nextbop in 2009 with the objective of introducing modern jazz music to a younger generation of fans. Aside from music, his other main obsession is food, particularly ramen and other Japanese delicacies.