I made a radio show today. 1 hour of #NeoJazz featuring the Ropeadope Records catalog curated by Louis Marks with appearances by The Pollyseeds, Matthew Stevens, Chet Doxas, Christian Scott Atunde Adjuah, Sarah Elizabeth Charles, Mark de Clive-Lowe, (U)nity, Nate Smith, Sidewalk Chalk, and Digable Planets.
PLAYLIST
Terrace Martin Presents The Pollyseeds – Sounds of Crenshaw Vol. 1 – "Funny How Time Flies (feat. Robert Glasper & Terrace Martin)"
Matthew Stevens – Preverbal – "Reservoir"
Chet Doxas – Rich in Symbols – "Image & Nation"
Christian Scott aTunde Adjuah – The Emancipation Procrastination – "Ruler Rebel (X aTunde Adjuah Remix)"
Sarah Elizabeth Charles – Free of Form – "Zombie"
Mark de Clive-Lowe – Live at the Blue Whale – "L+H (For Yusef Lateef)"
(U)nity – (U)nity is Power – "(U)nity Theme Song (feat. Lauren Desberg)"
Nate Smith's Kinfolk – Postcards from Everywhere – "Pages (feat.Gretchen Parlato)"
Sidewalk Chalk – An Orchid is Born – "Long Time Coming"
Digable Planets – Live – "Rebirth of Slick (Cool Like That)"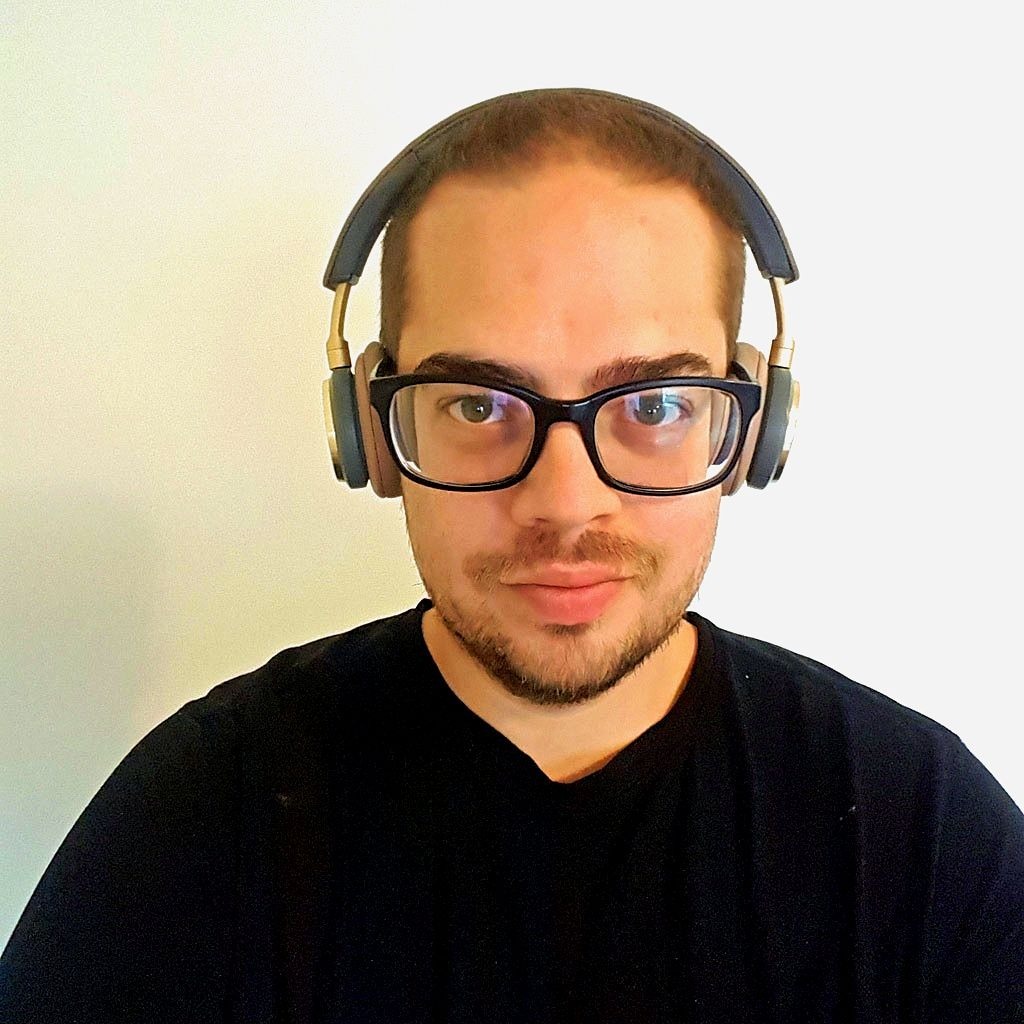 Sébastien Hélary co-founded Nextbop in 2009 with the objective of introducing modern jazz music to a younger generation of fans. Aside from music, his other main obsession is food, particularly ramen and other Japanese delicacies.