Spirited percussionist Matt Young is part of the Denton/Dallas jazz scene, the forward thinking one that's not afraid of disparate interests and warping collaborations. His work with guitarist Horace Bray and the group Sky Window is definitely heard throughout his solo EP, Headspace, an electronic jazz pack of songs that shimmer and shine. It's as much a jazz album as it is a drum & bass release, which can appease some folks' wider ears. It's a neat little five song collection that's straddling the lines of all sorts of genres in the best of ways. Check it out after the jump (and note that purchasing it tomorrow, February 3rd, will also donate proceeds to the ACLU, it being on Bandcamp and they being awesome and all).
All instruments, programming, recording, and mixing by Matt Young.
Mastered by Matt Pence – theecholab.com
Artwork by Jessica Andersdotter – www.jessicaandersdotter.se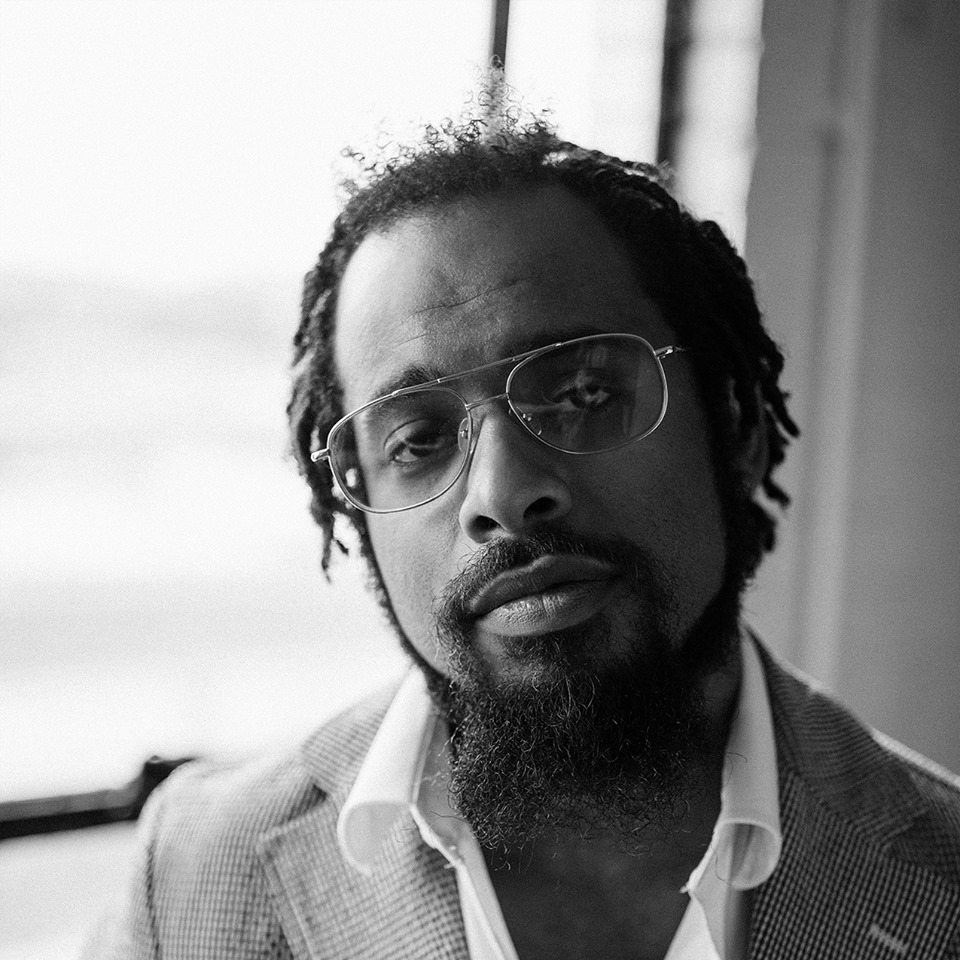 Nextbop Editor-in-Chief Anthony Dean-Harris hosts the modern jazz radio show, The Line-Up, Fridays at 9pm CST on 91.7 FM KRTU San Antonio and is also a contributing writer to DownBeat Magazine and the San Antonio Current.