2015 marks a new beginning for guitarist Matt Stevens. The veteran sideman to revered musicians Christian Scott aTunde Adjuah, Ben Williams, Esperanza Spalding and Harvey Mason is finally carving his own path as a leader. Following a run of concerts in March, Stevens put together this gem of a video for one of his compositions entitled "Processional" featuring Ben Williams on bass and Eric Doob on drums. Although this song and this band isn't featured on Woodwork, his debut as a leader, you can still download the album, featuring Gerald Clayton, Vicente Archer, Eric Doob and Paulo Stagnaro, on iTunes. The physical release is set for May 26th on Whirlwind Recordings.
Tour Dates
May 22 & 23 – Bohemian Caverns, Wash D.C.
May 26th – Jazz Standard, New York City
May 27th – Berklee Cafe 939 – Boston MA
May 28th – Pinhook – Durham, NC
May 29 & 30 – Blue Whale – Los Angeles CA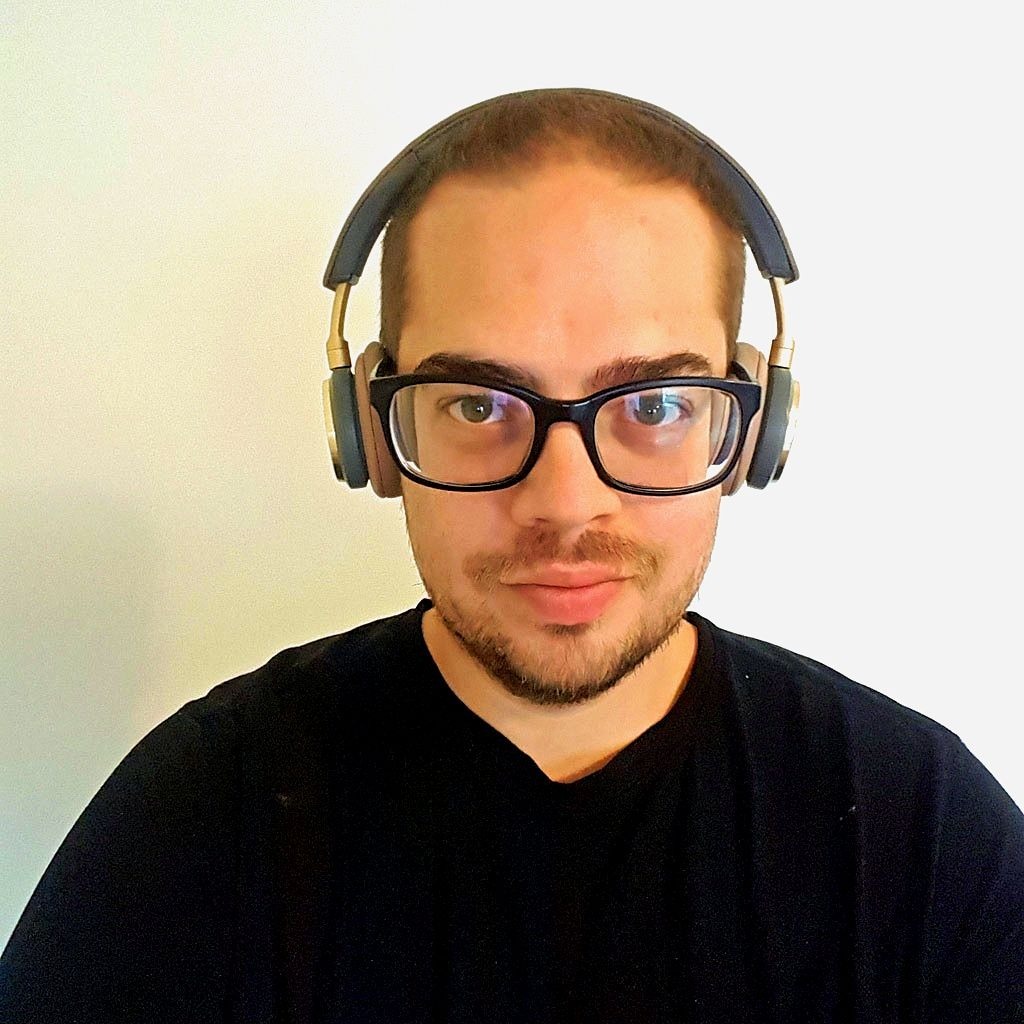 Sébastien Hélary co-founded Nextbop in 2009 with the objective of introducing modern jazz music to a younger generation of fans. Aside from music, his other main obsession is food, particularly ramen and other Japanese delicacies.