Marzio Scholten's IDENTIKIT is a Dutch quintet that gets this music right. The Dutch group led by Scholten on guitar recently released their latest album, Garage Moi (which, they want to emphasize, doesn't mean anything), as a change up from Scholten's other group, his quintet that shares his name. IDENTIKIT features the aforementioned Scholten on guitar, Lars Dietrich on alto sax, Jasper Blom on tenor sax, Sean Fasciani on bass, and Kristijan Krajncan on drums. Check out their album after the jump.
Garage Moi has the kind of vibe as if Matt Stevens were coming from the Netherlands. The band has a tightness, brought about in large part by Scholtzen's compositions. There's plenty of room for saxophonists Dietrich & Blom to work with, giving this quintet a swinging quality that can be hit or miss coming out of Europe. It really is an impressive album that rises above the sea of albums that seem to drop constantly. It's definitely worth copping, even if you might have to pay in euros.
Finally, Marzio Scholten's IDENTIKIT has a few gigs coming up in their homeland of the Netherlands as fall turns into winter, so if you happen to be around (either just rolling through or if we've got any Dutch readers here), check them out. This is a really good new band.
29 November – EJP@Studio3, Den Haag
1 December – Jazzpodium DJS, Dordrecht
18 December – BIMHUIS, Amsterdam
23 January – SJIG Platformtheater, Groningen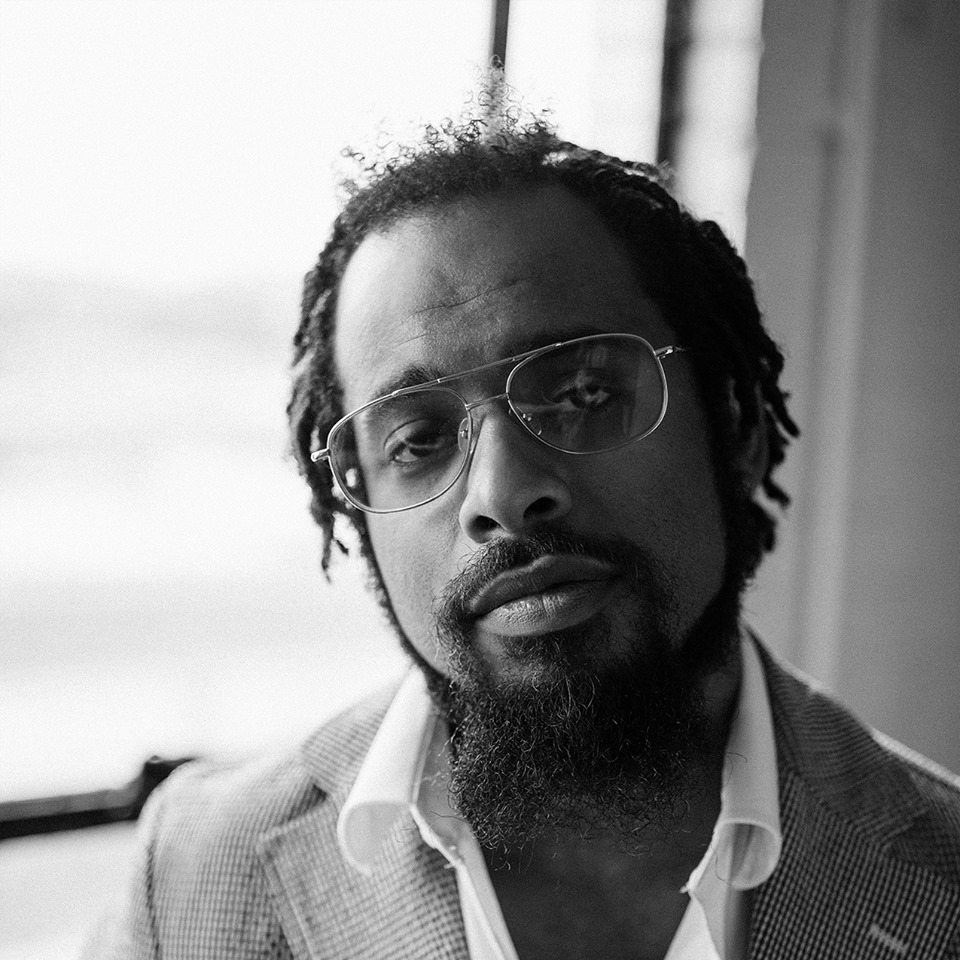 Nextbop Editor-in-Chief Anthony Dean-Harris hosts the modern jazz radio show, The Line-Up, Fridays at 9pm CST on 91.7 FM KRTU San Antonio and is also a contributing writer to DownBeat Magazine and the San Antonio Current.