I'm a sucker for "You Go To My Head". It's one of those jazz standards that melts me when it's pulled off right. Vocalist Lauren Desberg has pulled this off. The arrangement by young pianist of the moment, Kris Bowers, also features Gretchen Parlato duetting with Desberg, Taylor Eigsti on piano, Dayna Stephens on tenor sax (who are key components in the dream team that made up Parlato's The Lost and Found of last year), Josh Crumbly on bass, and Corey Fonville on drums.
Desberg and Parlato's vocals meld together well– a wonderful joining of clear, understated tones. The Bowers arrangement swell by the closing, something that Louie and Oscar never did (even though, I mean, come on, it's the definitive version [don't bring Billie Holiday into this, we'll fight like that scene in Corrina, Corinna), that really pulls this whole thing together (which is a lot like Robert Glasper's arrangements on the aforementioned TLaF, great minds think alike). It's a great song and definitely worth a listen. Desberg should now officially be on your radar.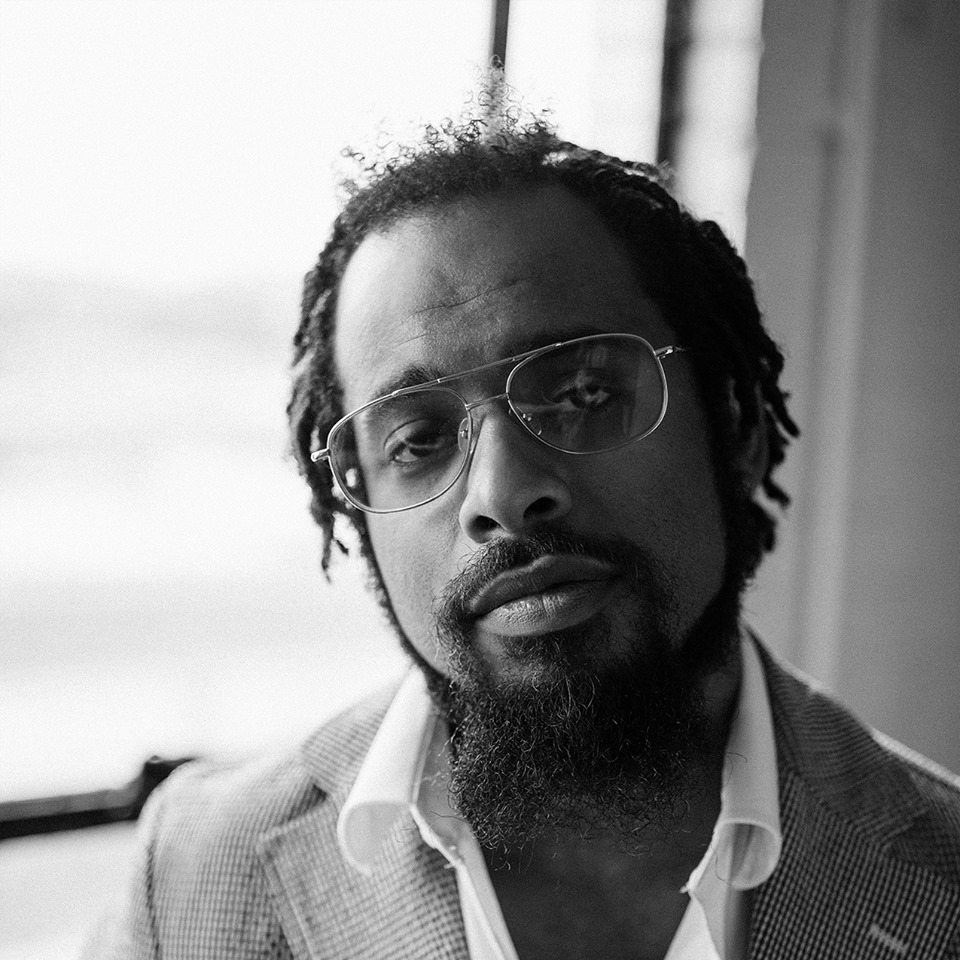 Nextbop Editor-in-Chief Anthony Dean-Harris hosts the modern jazz radio show, The Line-Up, Fridays at 9pm CST on 91.7 FM KRTU San Antonio and is also a contributing writer to DownBeat Magazine and the San Antonio Current.