I had an opportunity to add a bunch of new music to the library and I relished in that chance. I haven't even gotten into the new The Bad Plus album yet, but I definitely am now. I'm going gaga over the new Kneebody and reminding myself and all of y'all how great the new Kris Davis album is by finally adding more of it into the system. This week's show felt like a long time coming in a few regards and I'm making the best of it.
The Line-Up for 18 October 2019

Hiromi – Spectrum
When I saw that Hiromi had a new album out the moment I arrived at the radio station, I knew that I had to put something from it on the show. She made sense in the 1 spot this week.


Rel – Heart Beat On It
The Bad Plus – Avail
Activate Infinity just dropped and I'm just now getting into it.
From our blog: Stream The Bad Plus' "Avail" From Their Upcoming Album 'Activate Infinity'


Miles Okazaki – Rise and Shine
The Sky Below also just dropped and I'm also getting into it as well. There's a lot going on lately.


Sun Speak – Jagged Midnight
Moon Preach also just dropped. You see the theme going on here?
From our blog: Stream Sun Speak's "Mbira" from their October 25th Album 'Moon Preach' (Premiere)
From our blog: Stream "Jagged Midnight", the Second Single From Sun Speak's 'Moon Preach' (Premiere)


DJ Harrison – Echo Parking
Javier Santiago – A Day in the Life of a Tree
Yep, the same can be said of B-Sides: The Phoenix Sessions, though I should have a review of this one up next week. That shouldn't stop you from copping this brilliance out now, though.


Kneebody – The Trip feat. Gerald Clayton
This song is a highlight on an album of highlights, though one could expect no less from Kneebody, whose album, Chapters, is also out now.
From our blog: Stream Kneebody's "When It All Comes Down" featuring Gretchen Parlato from New Album 'Chapters'


Ufsp – Ends Well
Tomeka Reid Quartet – Old New
I keep forgetting how brilliant Old New is, which is just silly of me, quite frankly.
From our blog: Tomeka Reid Quartet – "Old New" (Stream)


Kris Davis – Certain Cells
I have for the last month or so kept forgetting or have been unable to add more of Davis' Diatom Ribbons into the KRTU library, which considering how fun a listen this weird album is, is also something quite silly of me and the circumstances overall. I corrected that this week.


Portico Quartet – Signals in the Dusk
In case you forgot, this album is a banger.
From our blog: Portico Quartet – 'Memory Streams' (Album Review)
From our blog: Watch the Video for "Offset" Off Portico Quartet's New Album 'Memory Streams'


The Comet is Coming – Lifeforce Part II
This crept into my inbox the other day despite the fact that The Afterlife dropped late last month. I'll be getting into it more soon.
From our blog: The Comet Is Coming Performs at Montreal's l'Astral (Concert Review)


Makaya – A New Movement
Remy Le Boeuf – Strata
Something I've definitely been sleeping on but shouldn't have has been Remy Le Boeuf's Assembly of Shadows which drops next week. This is also me correcting that error.
From our blog: Stream Remy Le Boeuf's 20-piece Orchestra Arrangement of Ornette Coleman's "Honeymooners" (Premiere)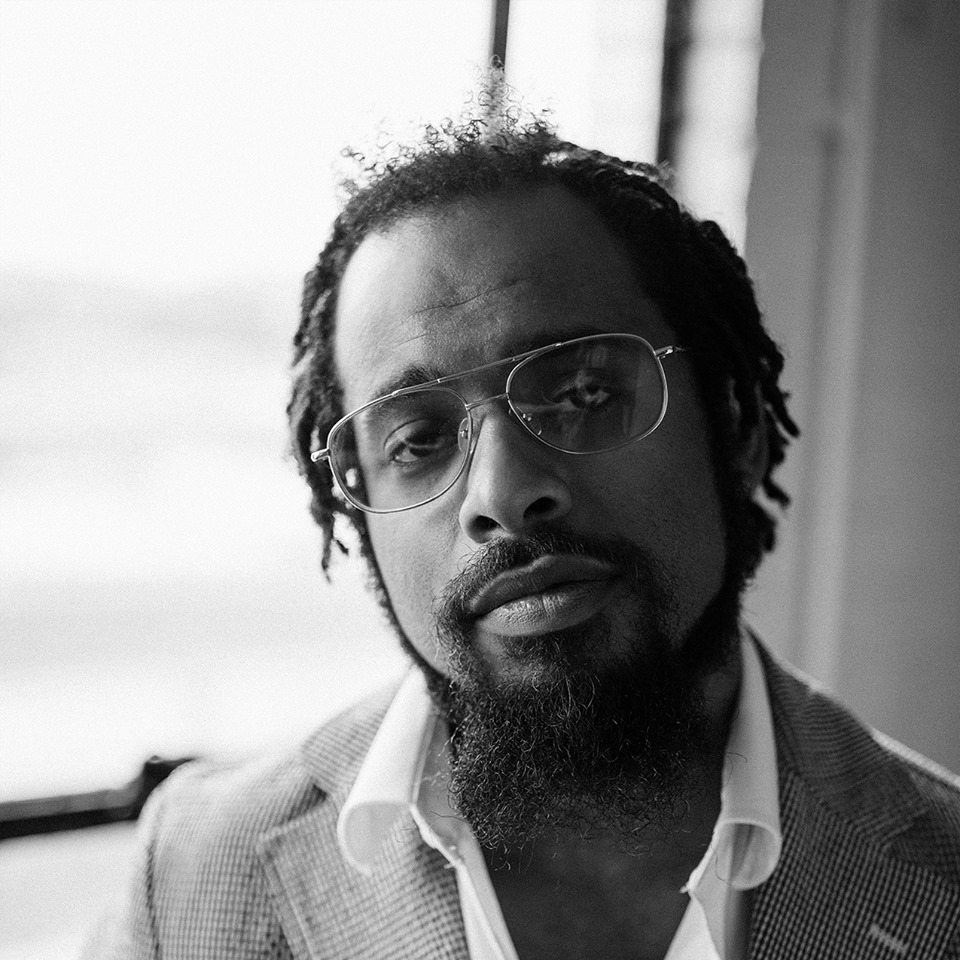 Nextbop Editor-in-Chief Anthony Dean-Harris hosts the modern jazz radio show, The Line-Up, Fridays at 9pm CST on 91.7 FM KRTU San Antonio and is also a contributing writer to DownBeat Magazine and the San Antonio Current.