Pianist/keyboardist Kiefer has been on the rise lately. His work, particularly last year's album, Happysad, is dope and has gotten a lot of love. He's stepping out more on his own as a performer, alongside Mndsgn but also in his own performances. Now, he's branching out even more as a composer, adding new complexities to his chill, looping songs in his new EP, Bridges, out April 5th on Stones Throw Records. As an example, he just dropped the first single, "Sunny", which definitely feels like a grandiose 1970s pocket that glides into a smooth ride. Check out the dopeness below and be on the lookout for the new EP this April.
Bridges, the new EP from pianist/keyboardist Kiefer, is out April 5th on Stones Throw.

Kiefer will also be heading out on tour this spring through the US and Europe in support of the new work and headlining, at that!
Apr 11: New York City @ Mercury Lounge
Apr 12: Philadalphia @ World Cafe Live
Apr 13: Washington D.C. @ Songbyrd
Apr 14: Atlanta @ Aisle 5
Apr 25: San Francisco @ Brick & Mortar
Apr 26: Los Angeles @ Troubador
Apr 27: San Diego @ Soda Bar
3 May: Zurich @ Moods
4 May: Frankfurt @ Kunstverein Familie Montez
5 May: Berlin @ Gretchen
6 May: London @ Oslo
8 May: Bristol @ Thekla
9 May: Manchester @ YES
10 May: Paris @ Hasard Ludique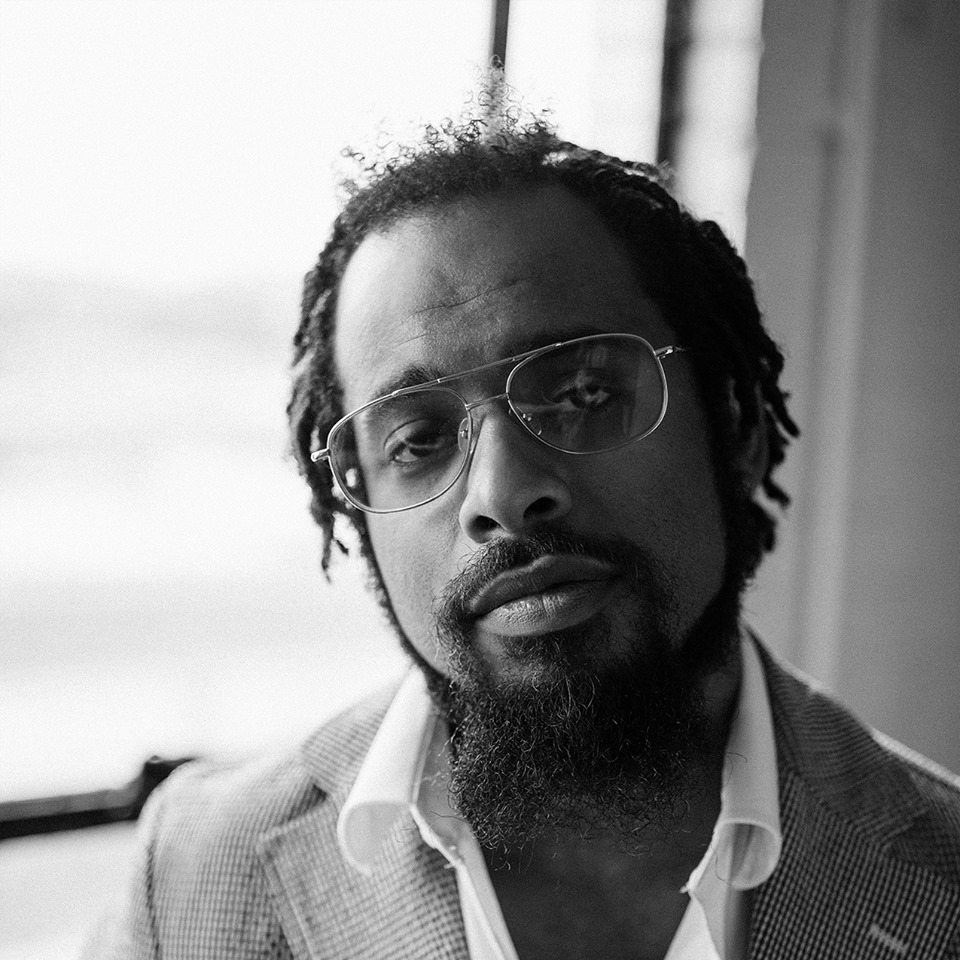 Nextbop Editor-in-Chief Anthony Dean-Harris hosts the modern jazz radio show, The Line-Up, Fridays at 9pm CST on 91.7 FM KRTU San Antonio and is also a contributing writer to DownBeat Magazine and the San Antonio Current.