Every year, trumpeter Jeremy Pelt releases a new album, and every year it's an album that stays on folks' minds all year round. Typically, he releases his albums in January on the High Note label, but 2018's entry, Noir en Rouge – Live in Paris, needed just a touch more cooking and simmering, apparently, since it's set to release February 16th. Still, based on the first single from the track, "Sir Carter", featuring Victor Gould on piano, Vicente Archer on bass, Jonathan Barber on drums, and Jacquelene Acevedo on percussion, this sounds like it's going to be another of the great Jeremy Pelt albums that continues to warm every winter. Check out "Sir Carter" after the jump.
Noir en Rouge – Live in Paris, the latest album from trumpeter Jeremy Pelt, is out February 16th on High Note Records.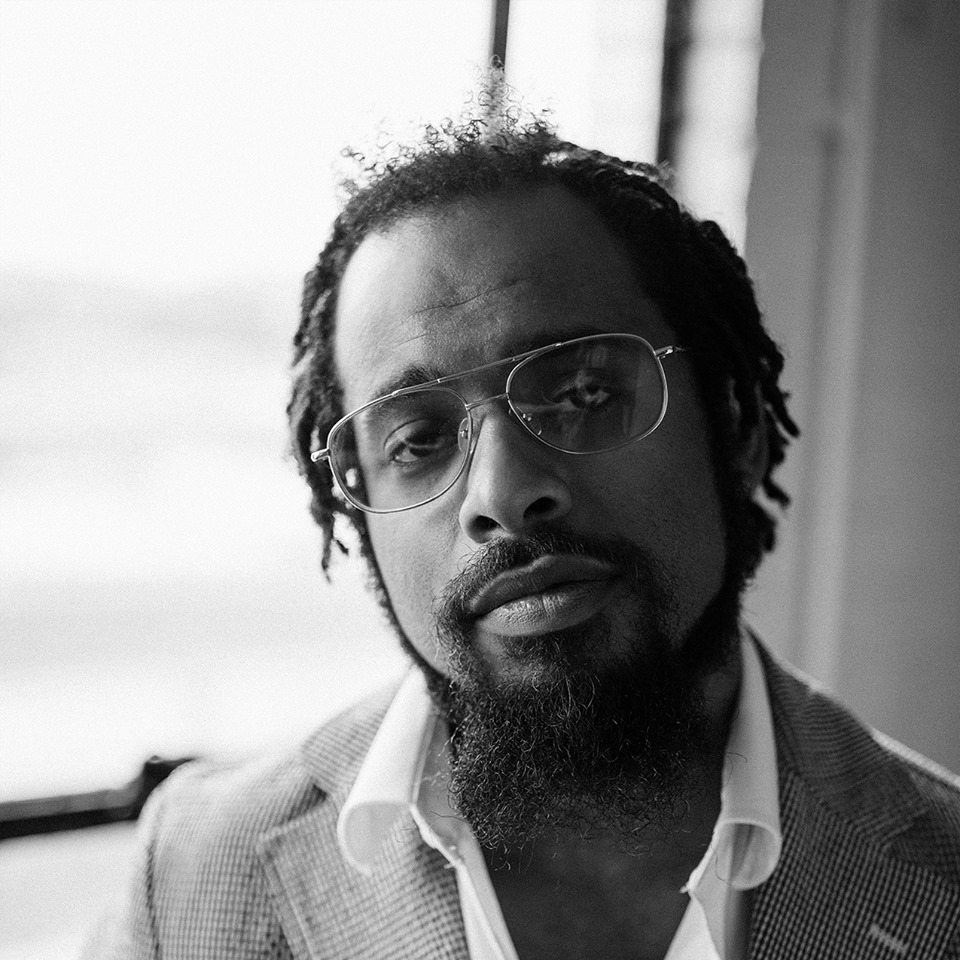 Nextbop Editor-in-Chief Anthony Dean-Harris hosts the modern jazz radio show, The Line-Up, Fridays at 9pm CST on 91.7 FM KRTU San Antonio and is also a contributing writer to DownBeat Magazine and the San Antonio Current.