We've made rumblings of it over the last few weeks, trying to get all the details in order, and when it comes to putting on an event during Austin, Texas' hectic South by SouthWest festival, there are always details to put in order, but it's time to make known that Nextbop's fifth annual Jazz for the Masses unofficial day party during the South by SouthWest music festival will be taking place Wednesday, March 15th, from 1-7pm at El Sapo Botanas and Burgers at 1900 Manor Rd with performances from Braxton Cook, The Project H, The Whale, Troker, and NORI featuring vocalist Akina Adderley.
1pm – The Whale (San Antonio, TX)
2pm – NORI (Austin, TX)
3pm – Troker (Jalisco, Mexico)
4pm – Braxton Cook (NYC)
5pm – The Project H (Kansas City, MO)
We're still tweaking the lineup here and there, looking for funds to pull this off yet again, and spreading the word, so we hope to see you there in Austin!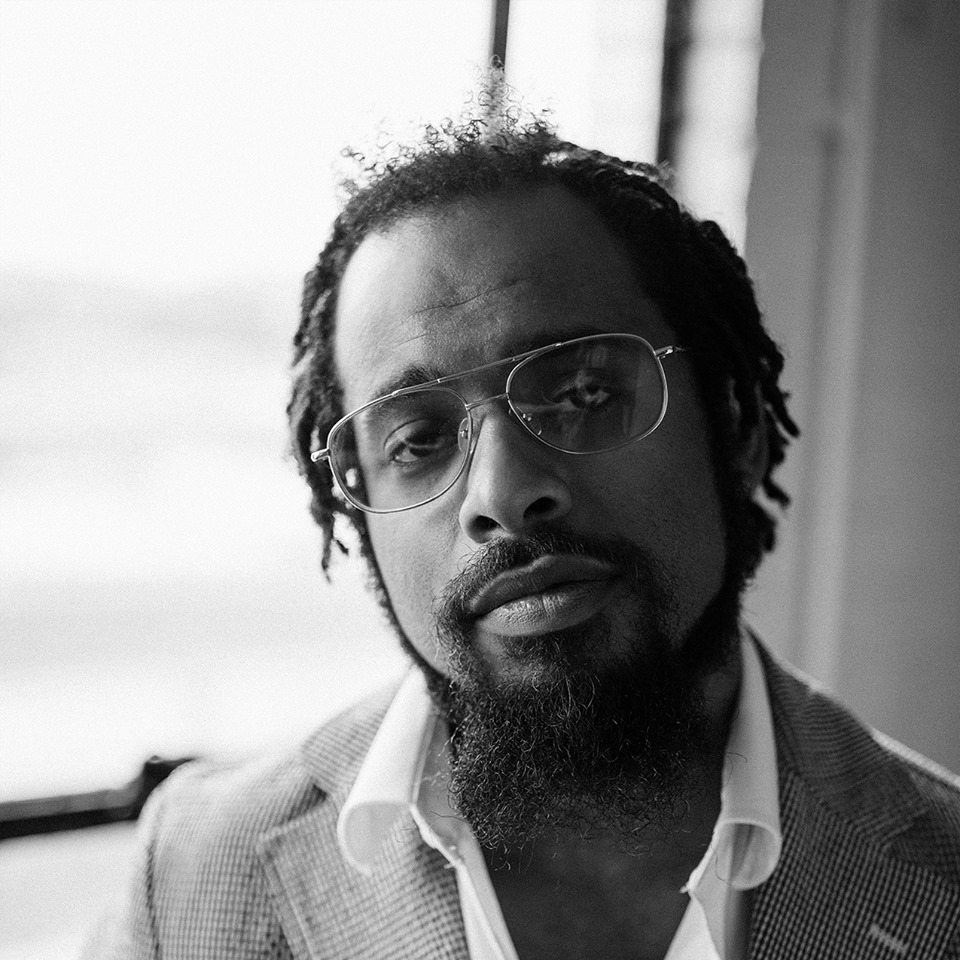 Nextbop Editor-in-Chief Anthony Dean-Harris hosts the modern jazz radio show, The Line-Up, Fridays at 9pm CST on 91.7 FM KRTU San Antonio and is also a contributing writer to DownBeat Magazine and the San Antonio Current.