The trio of pianist/keyboardist Jason Lindner, bassist Panagiotis Andreou, and drummer Mark Guiliana are some of the most fascinating musicians in the jazz world. Now Vs. Now is a thumping force that's super fun to listen to. They're like a storm in the form of three people, but they can go even further as an eleven-piece ensemble. Jason Lindner's Breeding Ground is that ensemble, taking that same adventurous spirit and blowing it all up in a big band format and keeping the groove. It's been a group Lindner has been working with for twenty years now and they're set to release a debut album early next year, but not before they play a gig in New York (where else?) on December 3rd at Brooklyn's National Sawdust, their first gig in two years since 2013's Winter Jazz Fest. Since we all can't be in New York for that, Lindner posted two songs — the somber and soothing "5am Again" and the pulsating "Sparkle Wolf" — on the Now Vs. Now Soundcloud page. Give them a listen after the jump.
Breeding Ground
Jason Lindner (piano, synth, director)
Jeff Taylor (vocals)
Mazz Swift (violin)
Curtis Stewart (violin)
Carmel Raz (viola)
Marika Hughes (cello)
John Beaty (alto sax)
Rafi Malkiel (trombone)
Jorge Continentino (soprano and baritone saxes, flutes)
Panagiotis Andreou (bass, vocals)
Mark Guiliana (drums)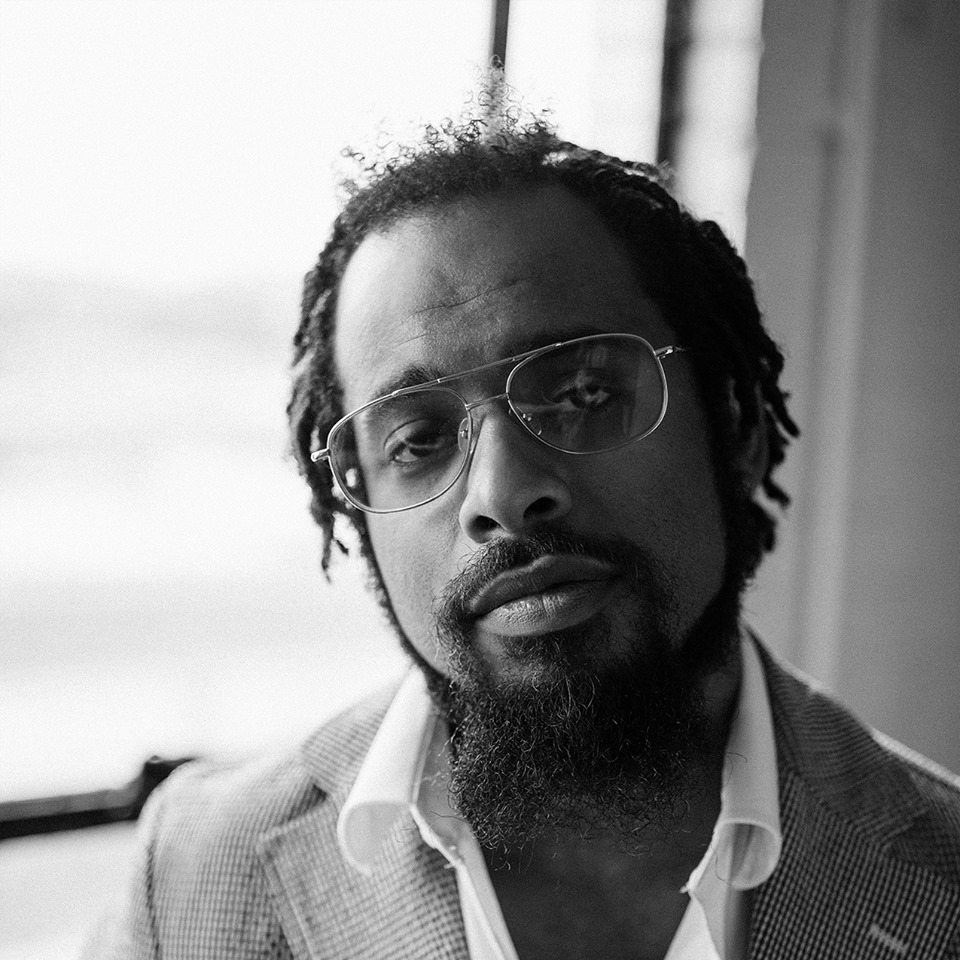 Nextbop Editor-in-Chief Anthony Dean-Harris hosts the modern jazz radio show, The Line-Up, Fridays at 9pm CST on 91.7 FM KRTU San Antonio and is also a contributing writer to DownBeat Magazine and the San Antonio Current.