Nextbop is having a special promotion to celebrate Black Friday. We are offering everyone the opportunity to name their own price for the banner ads on our site. We would much rather work with real members of the jazz community and provide a service within their budget, no matter the budget, than constantly display banners from Google which are worth fractions of pennies at best.
Feel free to reach out to me for any additional information. My email is at the top of the post.
Sincerely,
Sébastien Hélary
Co-Founder
Nextbop.com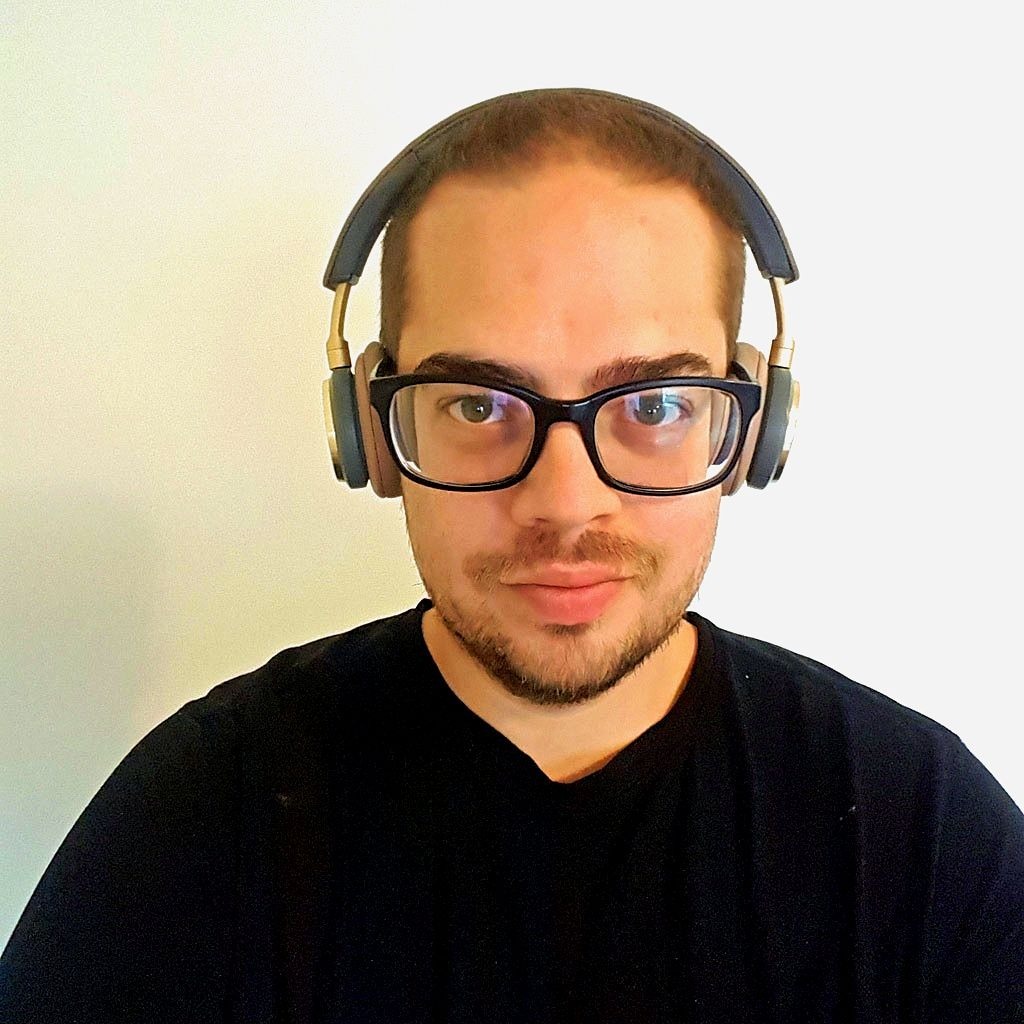 Sébastien Hélary co-founded Nextbop in 2009 with the objective of introducing modern jazz music to a younger generation of fans. Aside from music, his other main obsession is food, particularly ramen and other Japanese delicacies.