FOOD, the experimental pairing of Iain Ballamy on saxophones & electronics and
Thomas Strønen on drums & electronics, have a sound nestled so gently between their jazz roots and their explorations in sound. For the better part of two decades, this pair have made music that doesn't just hold your hand as it leaps into the deep end, it wraps you in a warm blanket as it embraces you before falling off the cliff. When one usually tries to delve into experimental music, it can be overwhelming acquiring the aural taste for the cacophonous. However, these two make music that certainly isn't typical but still maintains a sense of melody and harmony that never scares the listener off. It works surprisingly well. The pair have been recording on the ECM label for quite some time and are preparing to release their upcoming 8th album on the label to follow up their 2012 release, Mercurial Balm. To get folks excited about it, the duo are preparing to tour the US and Canada starting this week (with a show at Austin's The North Door next Wednesday, the 21 presented by Epistrophy Arts).
Check out a collection of their past songs through Ballamy's Soundcloud page and check out some video of their performances after the jump.
January 15 – The Ironworks – Vancouver, BC
January 16 – Yardbird Suite – Edmonton, Alberta
January 17 – Poncho Concert Hall – Seattle, WA
January 21 – The North Door – Austin, TX
January 22 – Constellation – Chicago, Il
January 23 – Le Poisson Rouge – New York, NY
January 25 – The Windup Space – Baltimore, MD
January 26 – Casa del Popolo – Montreal, QC
January 29 – Sjømannskirken – New York, NY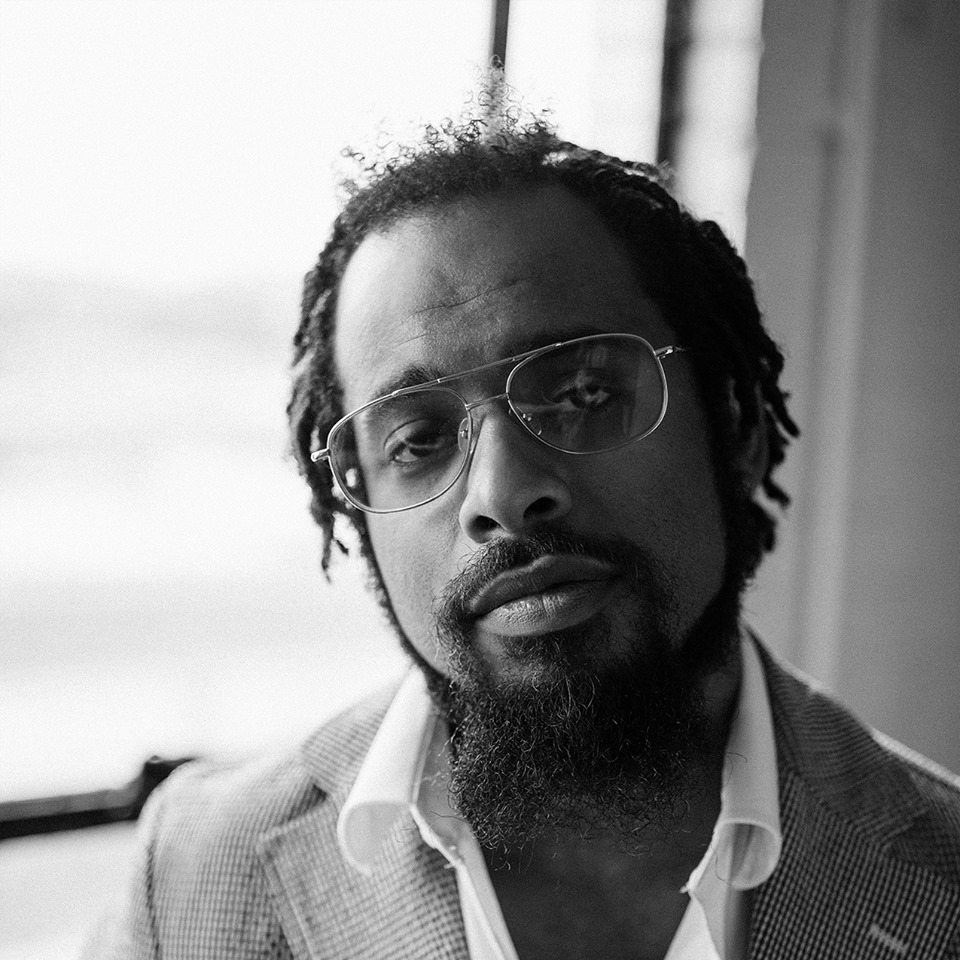 Nextbop Editor-in-Chief Anthony Dean-Harris hosts the modern jazz radio show, The Line-Up, Fridays at 9pm CST on 91.7 FM KRTU San Antonio and is also a contributing writer to DownBeat Magazine and the San Antonio Current.