ECM Records will be capping its 50 year anniversary celebration tonight with an epic concert live from Jazz at Lincoln Center in New York City. Featuring a who's who of modern jazz cognoscente including Joe Lovano, Craig Taborn, Vijay Iyer, Ravi Coltrane, Bill Frisell, Mark Turner, Larry Grenadier, Ethan Iverson, Fabian Almazan, Dezron Douglas, Shai Maestro, Ziv Ravitz, Nasheet Waits, and Jack DeJohnette (see complete list below), the performance is sure to be beyond memorable. Luckily for everyone who can't make it to the Big Apple, the event is available to all via the live stream below starting at 8 PM eastern standard time. You definitely won't want to miss this.
Stream ECM Records' 50th anniversary concert live from Jazz at Lincoln Center
Personnel:
Tenor Saxophone: Ravi Coltrane, Joe Lovano, Mark Turner
Trumpet: Ralph Alessi, Avishai Cohen, Enrico Rava, Wadada Leo Smith
Guitar: Bill Frisell
Guitar and Piano: Egberto Gismonti
Piano: Fabian Almazan, Nik Bartsch, Marilyn Crispell, Giovanni Guidi, Ethan Iverson, Vijay Iyer, Shai Maestro, Andy Milne, Craig Taborn
Piano and Voice: Meredith Monk
Cello: Anja Lechner
Bass: Dezron Douglas, Matthew Garrison, Larry Grenadier, Drew Gress, Thomas Morgan, Barak Mori,
Drums: Carmen Castaldi, Andrew Cyrille, Jack DeJohnette, Mark Ferber, Ziv Ravitz, Nasheet Waits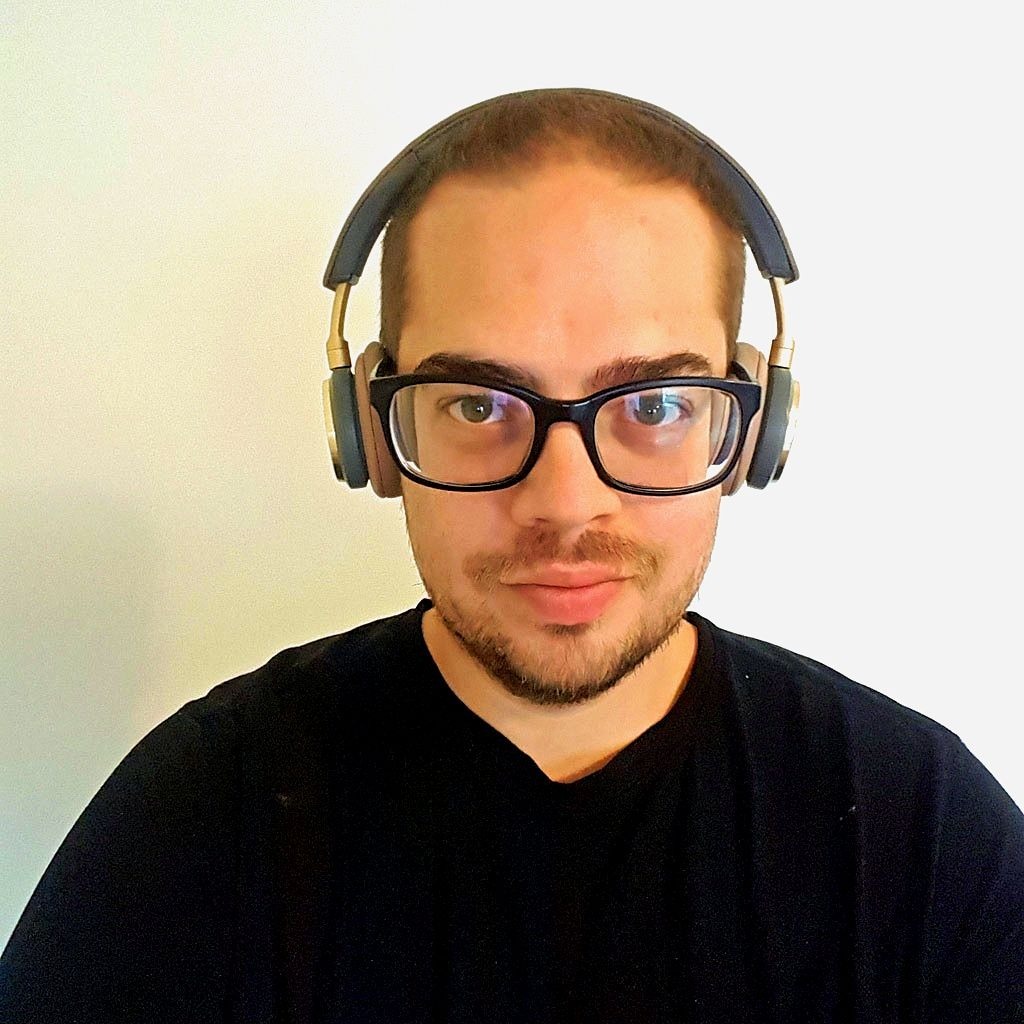 Sébastien Hélary co-founded Nextbop in 2009 with the objective of introducing modern jazz music to a younger generation of fans. Aside from music, his other main obsession is food, particularly ramen and other Japanese delicacies.