You've heard us mention Dylan Maida before, right? Kid from Queens, one third of Pink Ride, mad decent on the keys? He's a young musician with good taste, good hustle, and apparently many hats. Maida just recently posted a solo EP on his Bandcamp titled Wild Bill featuring three original songs and rather groove-centric takes on Kanye West's "Bound 2" and the jazz standard "Alone Together". It's a cool little selection of songs to check out, a blip on your radar to remind you to keep looking out for Dylan Maida. He's going places.
Check out the EP after the jump.
Tracks 1, 2 and 3 composed by Dylan Maida
Track 4 composed by Kanye West + 12
Track 5 composed by Arthur Schwartz and Howard Dietz
credits
released 21 January 2015
Dylan Maida – keyboards, bass, drums & guitar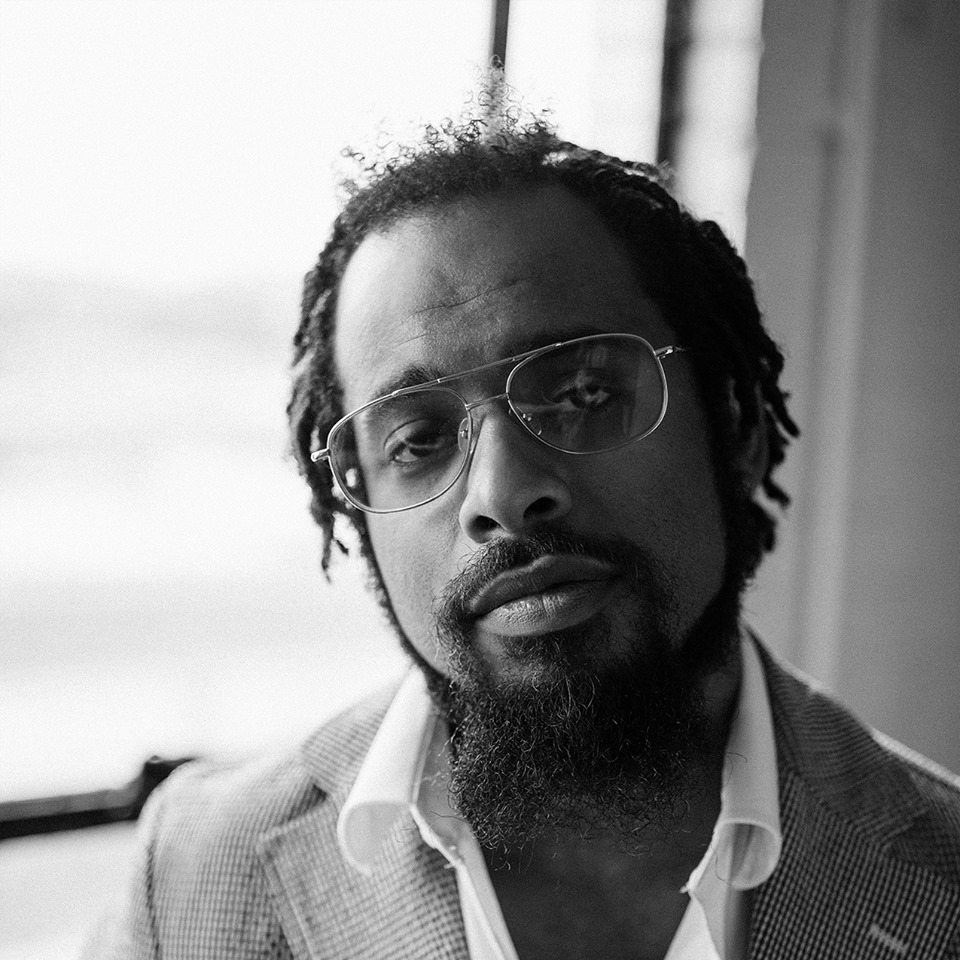 Nextbop Editor-in-Chief Anthony Dean-Harris hosts the modern jazz radio show, The Line-Up, Fridays at 9pm CST on 91.7 FM KRTU San Antonio and is also a contributing writer to DownBeat Magazine and the San Antonio Current.