We've been particularly excited lately about the upcoming release from trumpeter Dave Douglas. His upcoming album with his new group, HIGH RISK, features bassist Jonathan Maron, drummer Mark Guiliana, and electronic musician Shigeto. A few weeks back, they all dropped the first single, "Molten Sunrise", on us. Now they just released a second song, "Cardinals". Stream it after the jump.
Keep your eyes peeled for the upcoming album from Dave Douglas & HIGH RISK later this year on Greenleaf Music. The group also has some tour dates ahead that you should attend if you can with their live debut this week in Detroit before hitting up Europe throughout the tail end of April. Check it!
APRIL 1 – Detroit, MI – Trinosophes
April 20 – WROCLAW/Poland – Impart Art Center/Centrum Sztuki Impart
April 21 – PARIS/France – New Morning
April 23 – PRAGUE/Czech Republic – Jazz Dock
April 24 – KRAKOW/Poland – Radio Krakow
April 25 – GETXO/Spain – Escuela de Música Andrés Isasi de Las Arenas
April 26 – SANTIAGO DE COMPOSTELA/Spain – Teatro Principal de Santiago de Compostela
April 27 – MADRID/Spain – Teatro Lara
April 28 – MIDDELBURG/Netherlands – Schuttershofcafe
April 29 – KÖLN/Germany – Stadtgarten
April 30 – MONTPELLIER/France – Maison pour tous Voltaire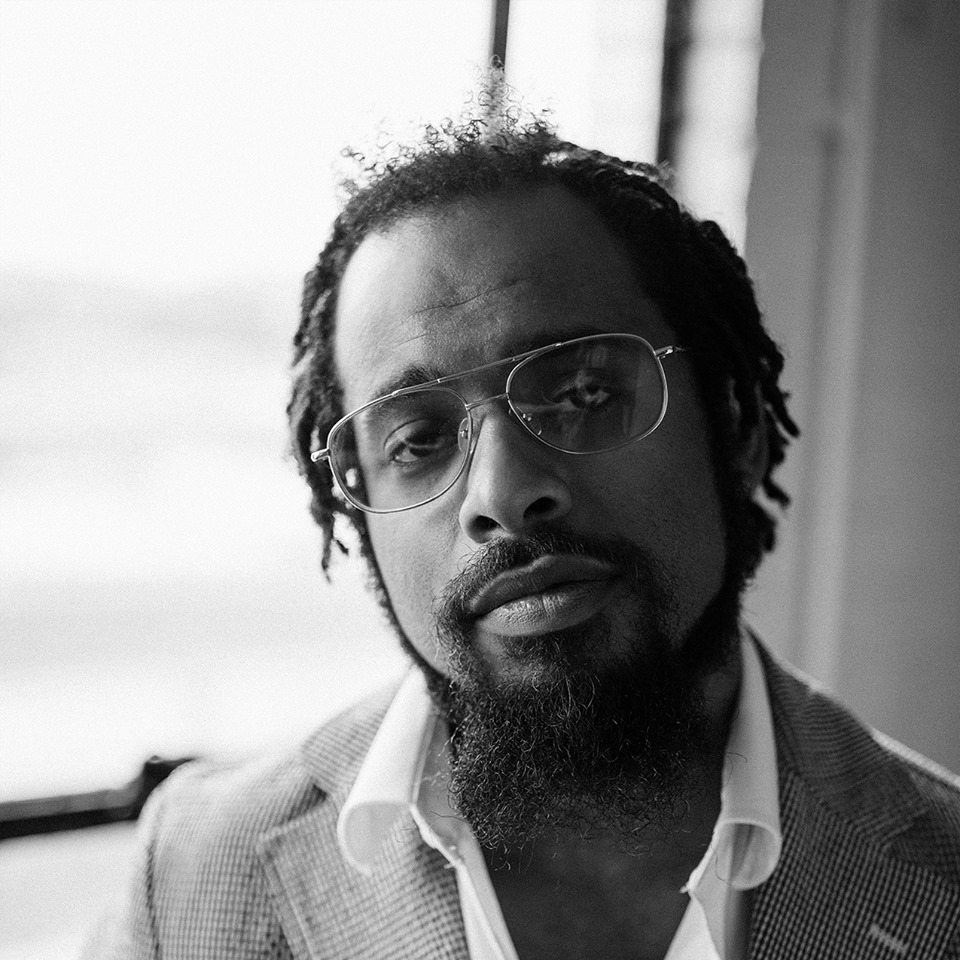 Nextbop Editor-in-Chief Anthony Dean-Harris hosts the modern jazz radio show, The Line-Up, Fridays at 9pm CST on 91.7 FM KRTU San Antonio and is also a contributing writer to DownBeat Magazine and the San Antonio Current.