In a turn for the seasonally appropriate, one may want to check out Snow Falls, the latest EP from vocalist Cindy Douglas. The four song album is conventional. Douglas' voice is fair and serviceable, carries these songs well enough. The straight-ahead trio of pianist Tim Richards, bassist Dominic Howles, and drummer Jeff Lardner are capable and have a few moments here and there. It's a group of songs that are nice enough and could be up your alley, and Richard's solo on their take on Vince Guaraldi's "Christmas Time is Here" is lively enough, so they're certainly worth checking out after the jump.
Cindy Douglas (vocals)
Tim Richards (piano)
Dominic Howles (double bass)
Jeff Lardner (drums)
Recorded at The Cowshed Studio, London
Sound Engineer: Nick Trepka
Arrangements:
Snow Falls, Bleak Midwinter and Christmas Time Is Here – Tim Richards
Winter Moon – Tim Richards and Dominic Howles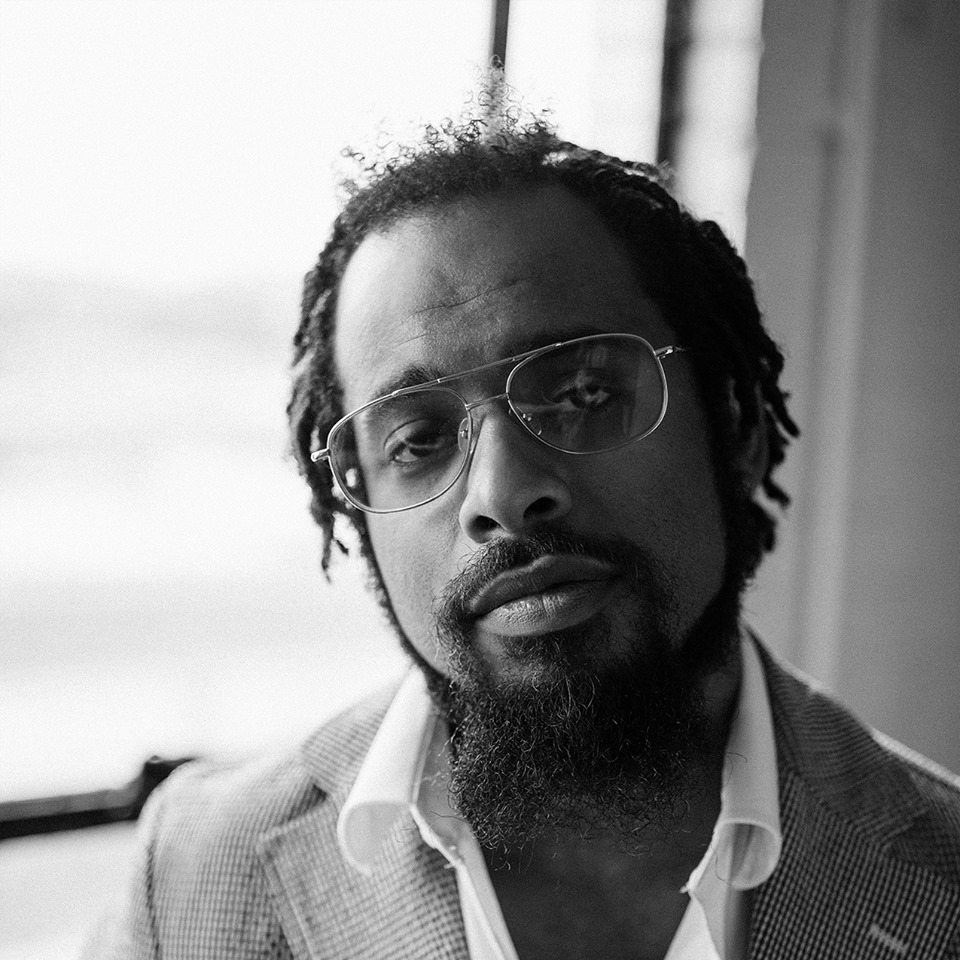 Nextbop Editor-in-Chief Anthony Dean-Harris hosts the modern jazz radio show, The Line-Up, Fridays at 9pm CST on 91.7 FM KRTU San Antonio and is also a contributing writer to DownBeat Magazine and the San Antonio Current.