Guitarist/composer/arranger/bandleader/cult leader Chris Schlarb is one of our favorite weirdos. His work over the years has exhibited jazzy, folky, experimental depth that hits all the right spots if your mind and ears are open enough. While he's worked for years, particularly through numerous releases on the Asthmatic Kitty label, his sound is best depicted with his various configurations of his group Psychic Temple. The second Psychic Temple album, 2013's II, was one of our favorite albums of that year and is available for free this week at Bandcamp. Cop it for yourself if you haven't yet. It's awesome and just after the jump.
Chris Schlarb's Psychic Temple III is almost wrapped up and will release soon on Asthmatic Kitty.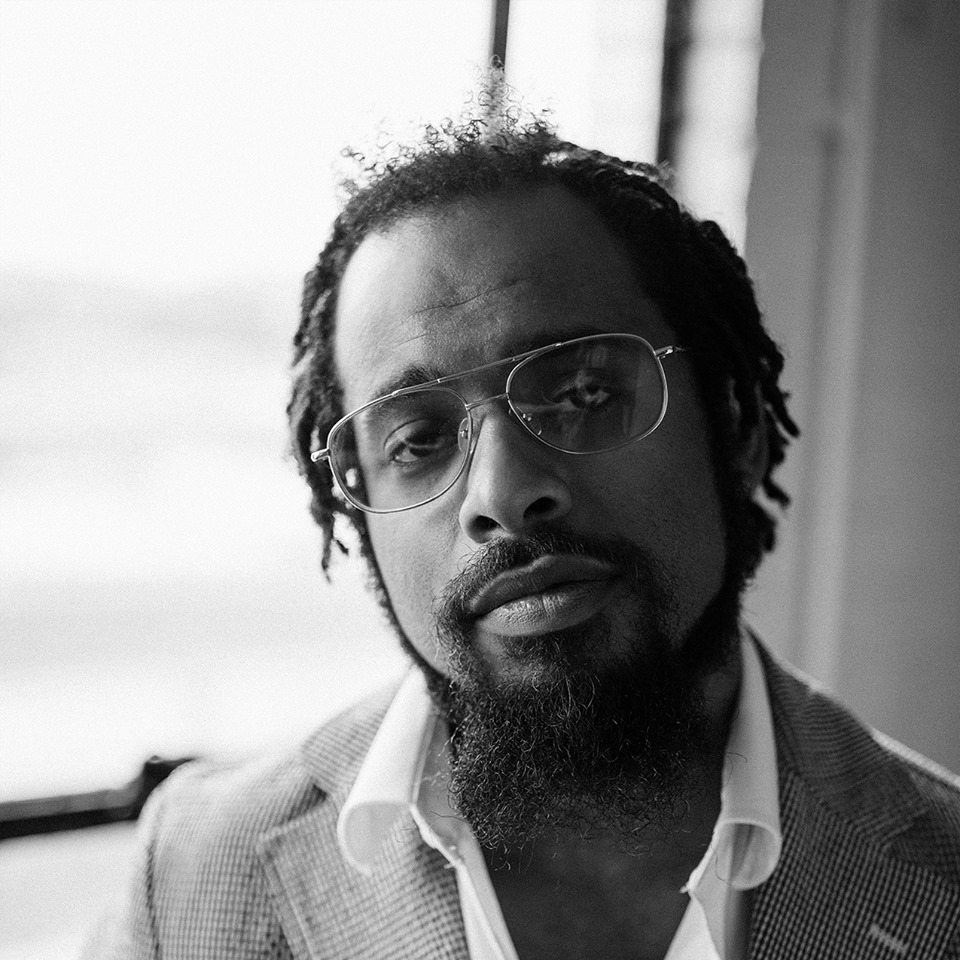 Nextbop Editor-in-Chief Anthony Dean-Harris hosts the modern jazz radio show, The Line-Up, Fridays at 9pm CST on 91.7 FM KRTU San Antonio and is also a contributing writer to DownBeat Magazine and the San Antonio Current.