Aron Ottignon sounds great when he's bringing the party to the keys, and can go from pensive to giving zero fucks in no time flat. His latest Starfish EP exemplifies this magnificently, but his performance of "Waterfalls" taken live from his Funkhaus Berlin Session is pretty sweet. Stream the ten minute recording after the jump.
Excerpt from the Live show at Funkhaus in February.
Waterfalls + Rivers Intro.
Rodi Kirk – Electronics
Aron Ottignon – Piano
Samuel Dubois – Steel Drums & Percussion
Starfish EP is available now on iTunes and Bandcamp.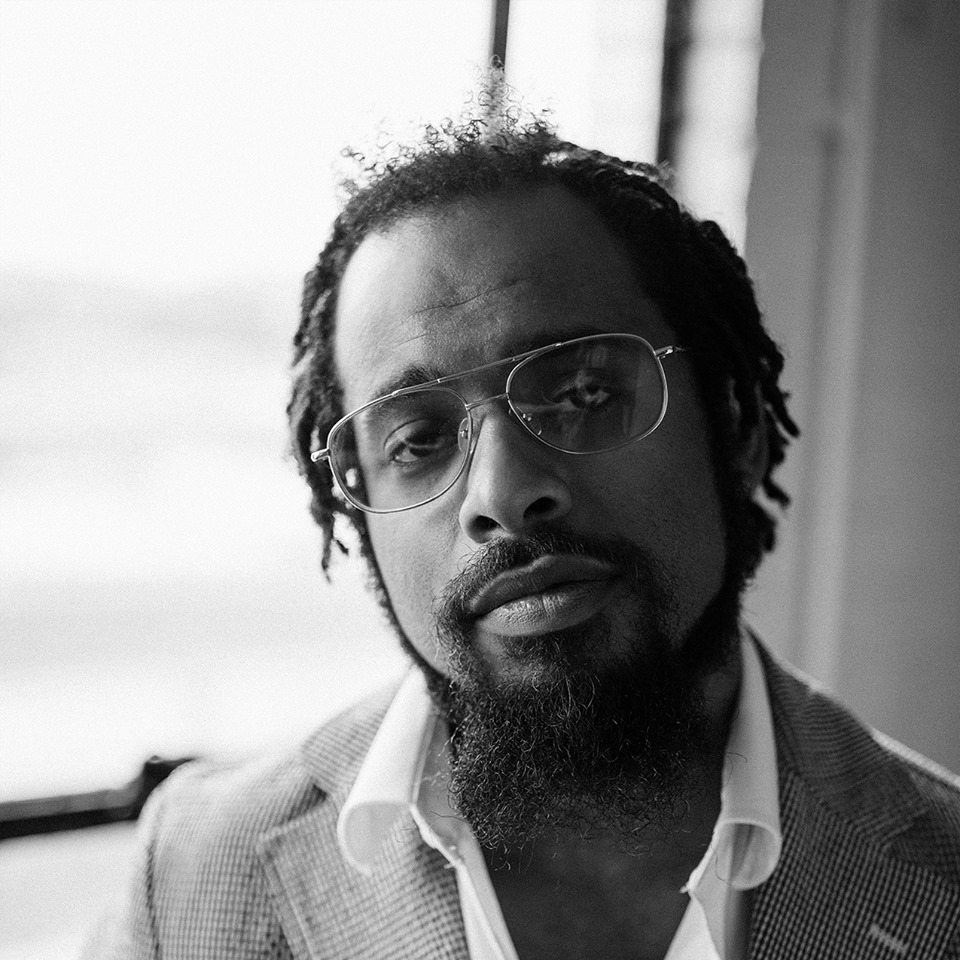 Nextbop Editor-in-Chief Anthony Dean-Harris hosts the modern jazz radio show, The Line-Up, Fridays at 9pm CST on 91.7 FM KRTU San Antonio and is also a contributing writer to DownBeat Magazine and the San Antonio Current.